OMNEAN
OMNEAN currently trains 12000+ Direct Support Professionals (DSPs) in live instructor led classes each year. With new agencies coming to our program each and every week, we are thriving like never before. OMNEAN employs three DDD lead Article 9 and Prevention and Support instructors. We attribute our success to the simple commitment that training is not purely about compliance, but rather the opportunity to participate in this great civil rights movement.
Courses
Venues
Instructors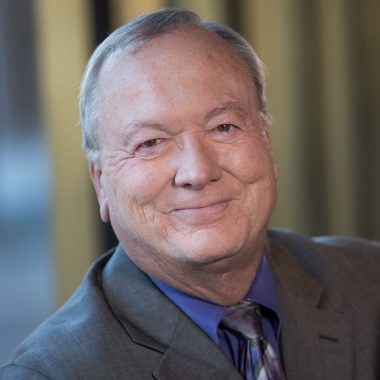 Richard Mahrle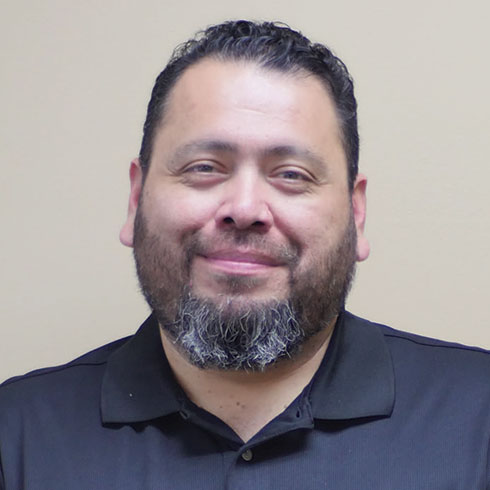 Chris Garcia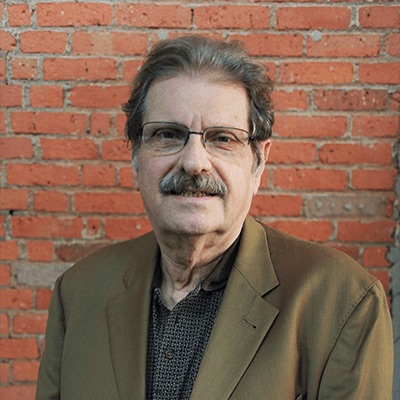 Tom Pomeranz, Ed.D
James Adams, Ph.D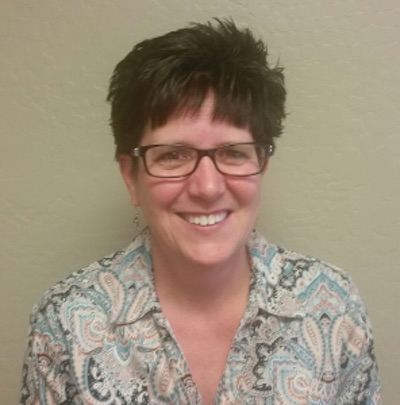 Heidi Lervik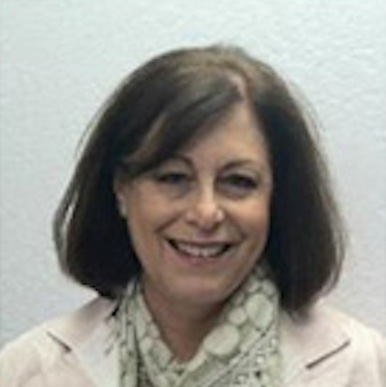 Jill Pleasant, MA, OTR/L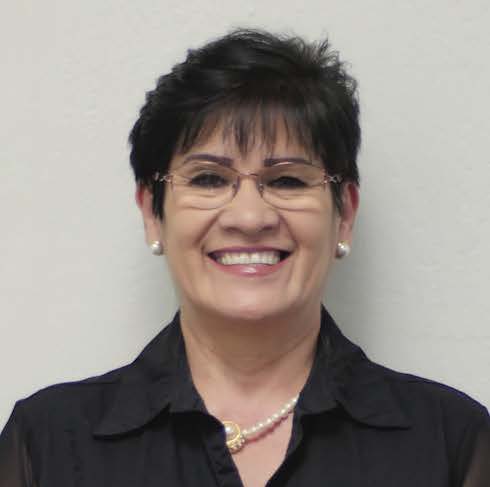 Estela Hunt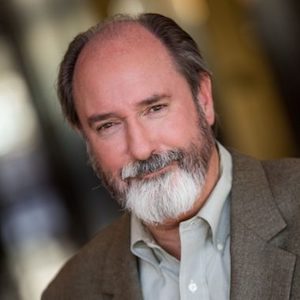 John Dacey, Esq.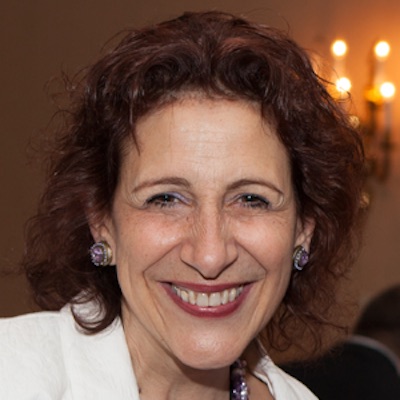 Karyn Harvey, Ph.D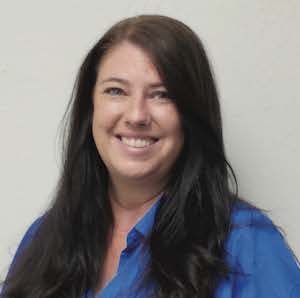 Heidi Lewis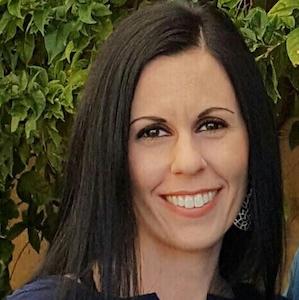 Amanda Godek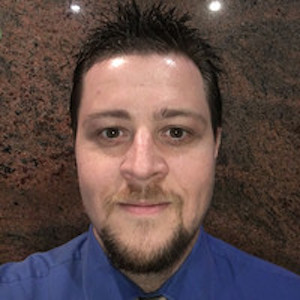 Michael Kiel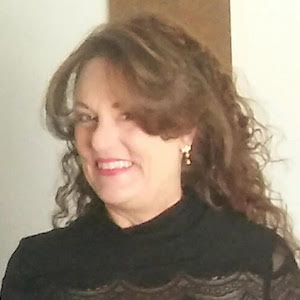 Janet Bond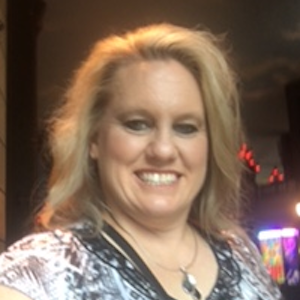 Terry Muetzenberg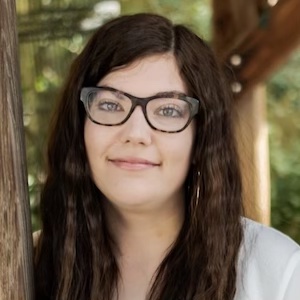 Chelsie Richerson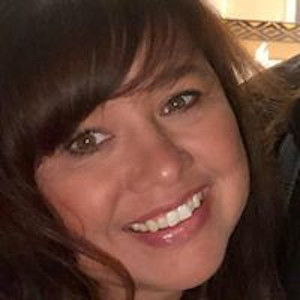 Stephanie Brown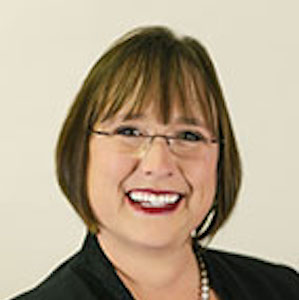 Michelle Cornelius, LMSW, EdM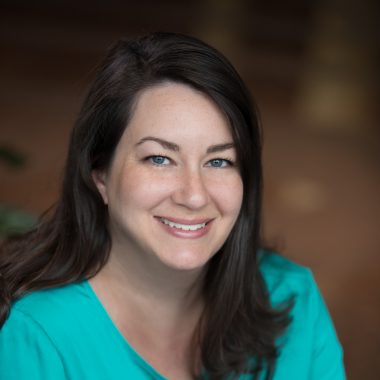 Heather Boysel, Esq.