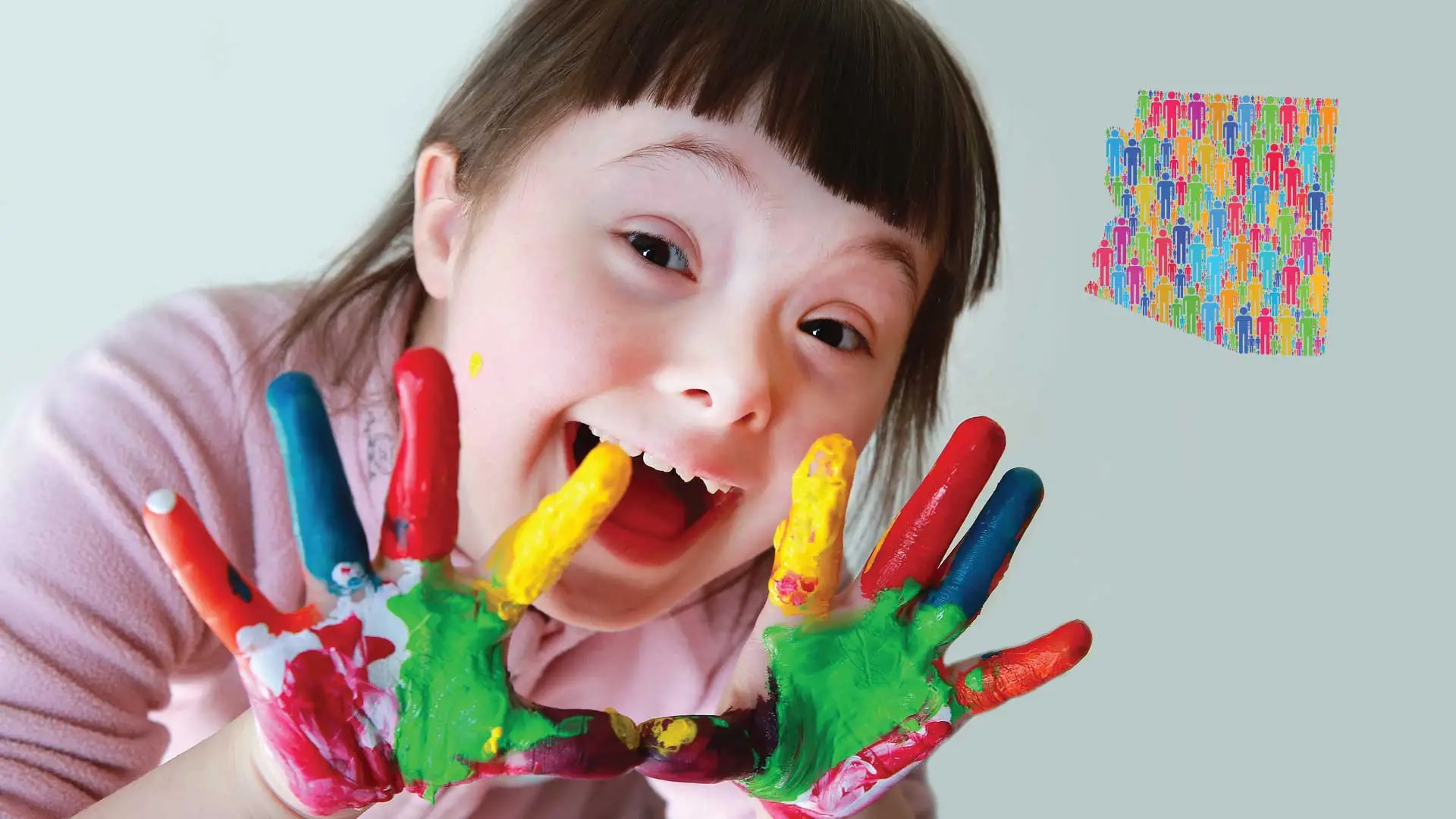 DCW Level 2 Developmental Disabilities
OMNEAN
Required for all Non Family DSPs providing attendant care to aging adults. The Part 2 exam has no additional cost.
$25.00

This course will give the learner a solid foundation of knowledge and skills needed to support a person with developmental disabilities while providing the service of Attendant Care. Upon completion of the course the Direct Support Professional (DSP) will have covered various topics such as abuse and neglect, support plans and Positive Behavior Support. The Direct Support Professional (DSP) will also learn, practice and demonstrate physical skills (transfers, ambulation, etc.) that will not only keep the person being supported safe but the DSP as well.
What You Will Learn
Lesson 2
Which Arizonans Receive Which Services
3m 40s
Lesson 3
4 Qualifying Diagnosis' for DDD in AZ
16s
Lesson 4
Direct Support Professional Responsibilities When Providing Attendant Care
1m 23s
Lesson 5
Prohibited Tasks When Providing Attendant Care in AZ
1m 36s
Lesson 6
Attendant Care Documentation
1m 47s
Lesson 7
GAP in Services
1m 9s
Lesson 8
How to Report a GAP in Service
1m 23s
Lesson 9
Training Requirements for "Direct Care Workers" DCWs
26s
Lesson 10
Training Varies From One Agency to Another
17s
Lesson 11
Abuse and Neglect - AZ Reporting Included
8m 19s
Lesson 12
Medication Assistance for Attendant Care
1m 53s
Lesson 13
Incident Reporting - Arizona Requirements
22m 2s
Lesson 14
Legal Terms
1m 21s
Lesson 15
Rights of the Direct Support Professional
1m 27s
Lesson 16
Personal and Professional Boundaries
12m 44s
Lesson 17
Professional Relationships
2m 41s
Lesson 18
Positive Traits of Direct Support Professionals
52s
Lesson 20
The Role of Your Supervisor
20s
Lesson 21
Safety Tips for DSPs
4m
Lesson 22
Stress - Positive and Negative
3m 39s
Lesson 23
Time Management
2m 36s
Lesson 24
Dignity and Privacy by Chris Garcia
1m 46s
Lesson 26
You can't Fix a broken Life with a Behavior Management Plan
2m
Lesson 27
How to Establish a Positive Relationship by Chris Garcia
2m 46s
Lesson 28
Supporting Positive Behavior by Chris Garcia
2m 8s
Lesson 29
When Conflict Arises by Chris Garcia
3m 12s
Lesson 30
Responding to Interfering Conduct
6m 43s
Lesson 31
Capturing Prestige Through Conflict
9m 32s
Lesson 32
Redirection by Chris Garcia
1m 15s
Lesson 33
Trauma Informed Support by Karyn Harvey, Ph.D
10m 13s
Instructors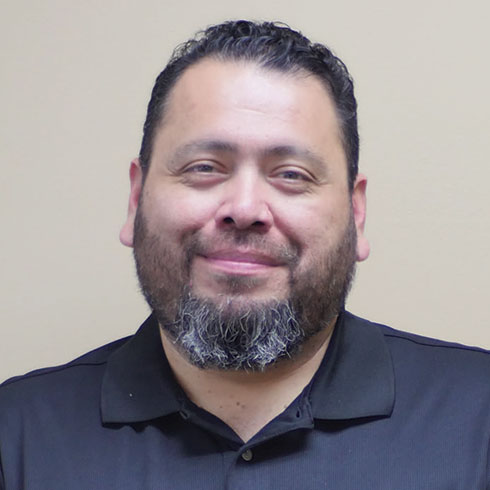 Chris Garcia
Senior Instructor at Practical Training Solutions and AZ DDD Lead Instructor - Chandler Arizona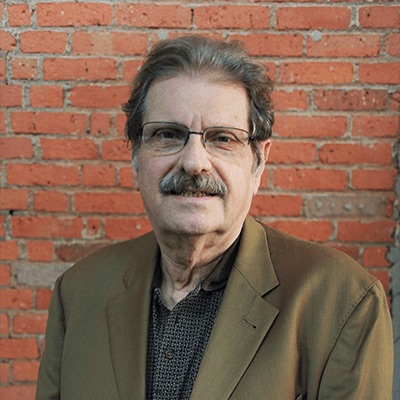 Tom Pomeranz, Ed.D
Trainer, Coach, Speaker - Indianapolis, Indiana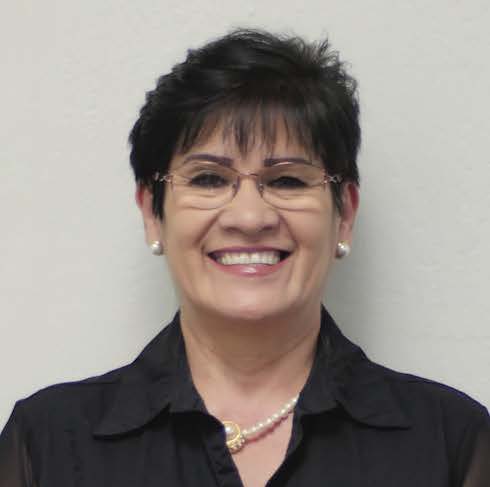 Estela Hunt
Instructor - Tempe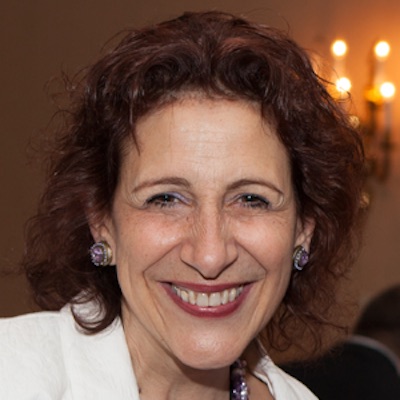 Karyn Harvey, Ph.D
Psychologist - Baltimore MD.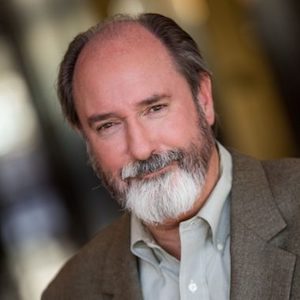 John Dacey, Esq.
Attorney - Phoenix Arizona