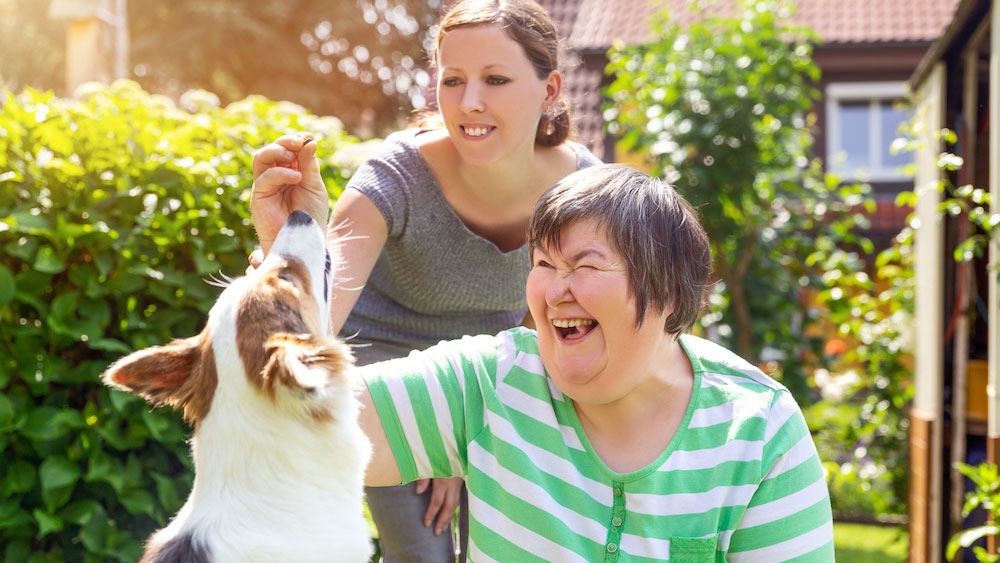 Skill Building and the Arizona Planning Process
OMNEAN
Based on the Principles of Sole Role Valorization and Universal Enhancement.
$35.00
This course provides students with practical tools for teaching people with Intellectual / Developmental Disabilities new skills that enhance quality of live. Participants will also learn how to identify functional outcomes that can be achieved in 90 days increments.
What You Will Learn
Lesson 2
Introduction to Social Role Valorization
54m 47s
Lesson 3
The ISP Process and Habilitation
19m 44s
Lesson 4
Teaching Activities, Assistive Technology and Overcoming Barriers
36m 27s
Instructor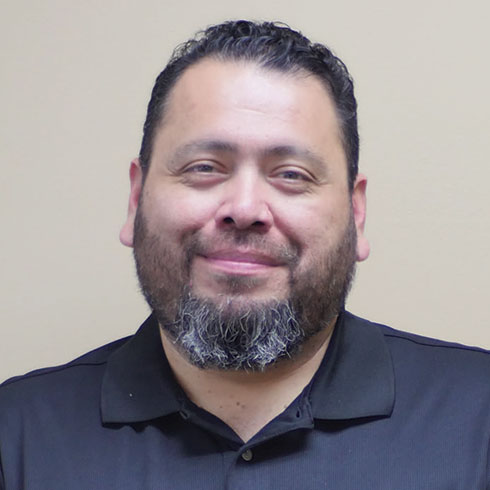 Chris Garcia
Senior Instructor at Practical Training Solutions and AZ DDD Lead Instructor - Chandler Arizona
Reviews
Manikia B
na
Dec 1, 2023
na
Antaria J
Very Informative
May 30, 2023
Learning the process of how to enhance the quality of life for people with disabilities was very informative.
Kristal H
A different perspective that was powerful!
Apr 24, 2023
I really enjoyed the training in which the instructor represented individuals with developmental disabilities. There were many experiences that I related to and it is important to address these actions that stem from "social norms" that are harmful against individuals we work with. I appreciated the real life stories that aligned with the skills that were taught throughout the videos. I am grateful to have had this perspective utilized in an educational training because it is necessary to understand these experiences and how we can better ourselves as providers and as people.
Victoria M
DSP
Apr 19, 2023
Great course, guidelines, recommendations and tips to help clients achieve skills and independence.
Marika M
Building and skills
Mar 29, 2023
All videos on learning with this class HAS HELPED ME ON STUFF I DIDN'T know very interesting
Jazsmin O
Training
Mar 29, 2023
I love all the videos it was very interesting and it taught me a lot on how to handle special needs
Adrianna R
Very great at connecting with the audience
Jan 14, 2023
I really appreciate how he was able to give so many examples, to really allow me to live through the experiences with him!
Alicia K
Good Info
Oct 21, 2022
Chris is great as always!
Idalia C
Hi Five to this class!
Sep 15, 2022
I really enjoyed this class because the examples given by Chris are very relatable and memorable. Thank you again for another great course!
Hanna G
Very informative, and easy to understand
Apr 6, 2022
I learned so much, thank you!
Joan W
Joan
Apr 6, 2022
The instructor is informative and interesting. He is very relatable, mentioning that we may not intentionally devalue a client, but to be aware of words, actions, clothing, etc. that can cause us to unintentionally devalue others. He gives specific examples from his own experiences. I have enjoyed the two classes that I have taken with him as the instructor. He has a good presence on the video. He keeps it lively. Good eye contact and expressiveness.
Maria A
Skill Building and the Arizona Planning Process
Feb 11, 2022
Great class lots of valuable information on how to be a better HAH DSP.
Latonya M
Great Information
Nov 18, 2021
I really enjoyed this course not only to keep me educated on my own child but it gave me great tips on the service I myself is in the process of building!
Sarah R
Sarah
Nov 3, 2021
Great Training used good examples and very detailed.
Haydee Z
Insightful and Helpful
Oct 1, 2021
gives many life base to base examples!
Damon K
Great content
Aug 29, 2021
Instructor was straightforward and gave real experiences.
Destiny M
Relatable, fun, and inspiring!
Jul 12, 2021
I felt this course was very easy to go along with. The speaker had a very friendly tone that was able to relate to me as a DSP which I found very useful to understand. This course helped me to understand my role as a DSP much clearer.
Deborah J
All of the sessions on this topic
Mar 1, 2021
Great content, instructor was fantastic with real life examples.
Okchel J
Skill building and the planning process
Dec 29, 2020
It is good
Peggy S T
Direct Support Professional
Dec 22, 2020
Very interesting speaker. Good insight into Value and Devalue