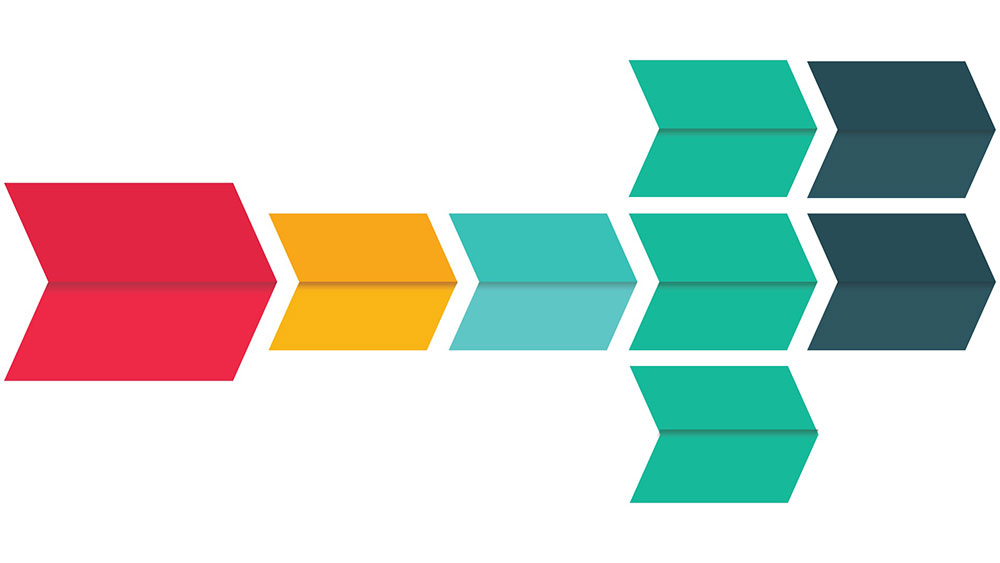 Positive Behavior Support
OMNEAN
This course provides approved documentation for those deferring Prevention and Support Sept 18- Dec 31, 2020.
$35.00
"Positive Behavior Support is a set of processes that combine information from social, behavioral, and biomedical science and applies this information at the individual or systems level to reduce behavioral challenges and improve quality of life. Both systems-wide and individualized interventions used in PBS are empirically documented and can be used by a wide range of support providers" (apbs.org). The techniques learned will allow the Direct Support Professional (DSP) to apply Positive Behavior Support theory and techniques in a practical and effective way.
What You Will Learn
Lesson 2
Principles of Positive Behavior Support
27m 58s
Lesson 3
Understanding Behavior
56m 55s
Lesson 4
The Tool Box - Positive Interventions
17m 5s
Instructor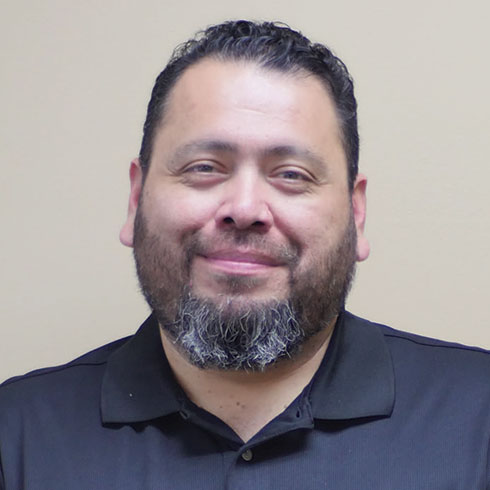 Chris Garcia
Senior Instructor at Practical Training Solutions and AZ DDD Lead Instructor - Chandler Arizona
Reviews
DELIA G
Positive behavior support
Nov 29, 2023
Truly great review
Valerie C
Lead GH
Nov 9, 2023
This is so informative a new direction of not only being a better Dsp but to grow in my personal life with my family
Lauree M
POSITIVE BEHAVIOR SUPPORT
Sep 27, 2023
Very relevant information. I appreciate the review!
Susan S
Wonderfully Made
Jul 26, 2023
This course was very well done and very comprehensive. I enjoyed it and learned a great deal!
Shavanee T
Positive Behavior support
Jun 19, 2023
It was easy to understand
J MaryJo L
Positive Behavior Support
May 30, 2023
Excellent course and instructor.
Julia P
Community Outreach Liaison
May 24, 2023
Well-presented, easy-to-understand, knowledgeable presenter, thank you!
Antaria J
Enlightening Education
Mar 30, 2023
This training helps to better understand the roles that we play in the lives of our clients. It touches on how we can support them, and it helps them to have the dignity they need to live productive lives.
Sharice G
Positive Behavior Support
Mar 25, 2023
Very informative class.
Lisa B
Positive Behavior Support
Mar 10, 2023
This course is rather elementary for a trauma informed Occupational Therapist.
Michelle C
Question not worded properly!
Feb 1, 2023
The question for this series is not worded properly
Monique O
Care Coordinator/Licensing Specialist
Nov 28, 2022
Great class!!! Very informative.
Maria D
Curso
Nov 10, 2022
Muy interesante
James B
Positive Behavior Support
Aug 21, 2022
I really enjoyed this course. It helped me understand how behavior works. The presenter is really good. He gives concise examples and doesn't go off on unnecessary tangents.
Breanna A
Licensing Coordinator
Jun 15, 2022
Very informative
Bridget M
Course: Positive Behavior Support
May 9, 2022
Very informative
Rosie M
Care Coordinator
Feb 17, 2022
Great way of explaining the the positive reinforcers and visuals.
Maria A
Positive Behavior Support
Feb 11, 2022
It was a great training. I learned a lot it was very informative. The trainer was excellent in the way he gave the training . I really enjoyed that he gave us the initiative to look at the reason we are in need to have these types of trainings. His experience in this field is very important because he understands first hand in the need.
Dixie R
Miss Dee
Nov 9, 2021
I really liked learning the concept of validate, validate, validate I also really liked that relationships come first.!!
Jason M
Another Excellent Class
Oct 27, 2021
Clear, challenging, empowering! Thanks Practical Training Solutions!