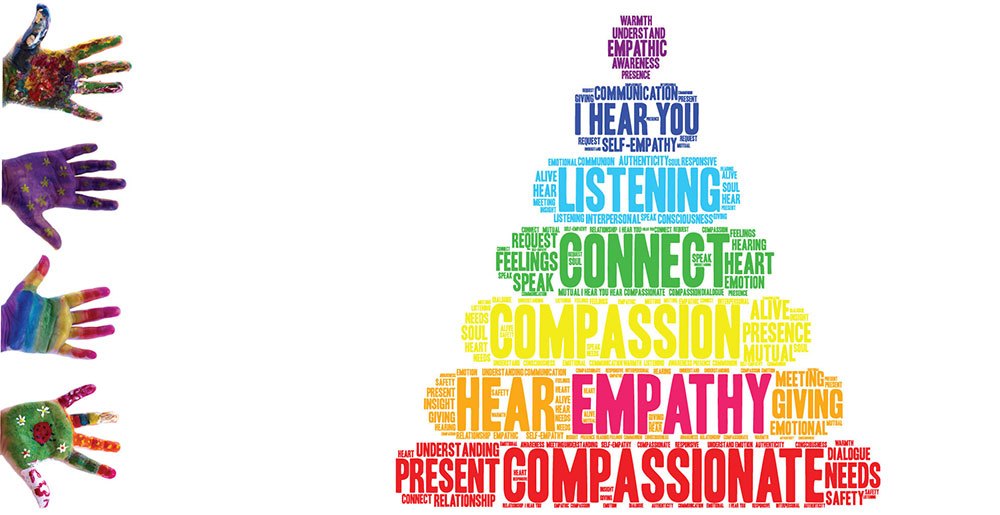 Prevention and Support
Practical Training Solutions
Direct Support Professional
AZ DDD
Prevention and Support is required for every DSP providing support to someone with a Behavior Treatment Plan that is receiving DDD funded services in the State of Arizona.
$55.00
In Person Class
Pick a Class or Venue Below to Enroll
Prevention and Support gives the Direct Support Professional (DSP) tools on how to de-escalate interfering conduct. The DSP will gain knowledge about how to better understand what the person supported may be communicating with their behavior. The student will learn why it's important to find out the function of a person's behavior so a new replacement skill can be taught. Finally, if all least intrusive interventions have failed and imminent danger is present, the student will learn how to safely apply an emergency physical intervention technique.
Classes
Venues
3130 N Arizona Ave.
Suite 102
Chandler, AZ 85225
2432 W Peoria Ave
Bldg 4 Suite 1062
Phoenix, AZ 85029
Instructors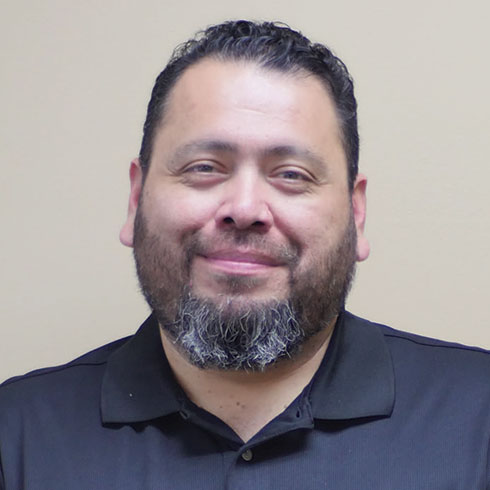 Chris Garcia
Senior Instructor at Practical Training Solutions and AZ DDD Lead Instructor - Chandler Arizona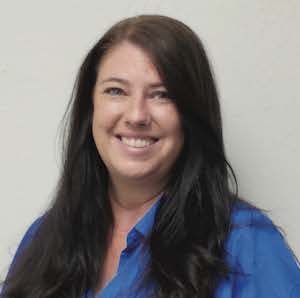 Heidi Lewis
Instructor at Practical Training Solutions and AZ DDD Lead Instructor - Phoenix Arizona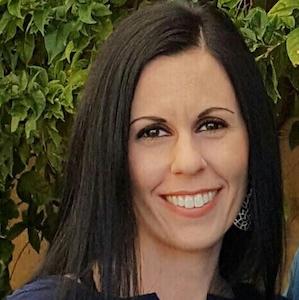 Amanda Godek
Instructor at Practical Training Solutions, DDD Lead Instructor - Chandler Arizona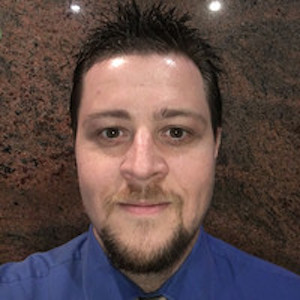 Michael Kiel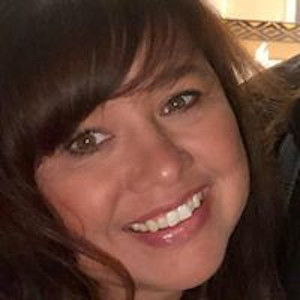 Stephanie Brown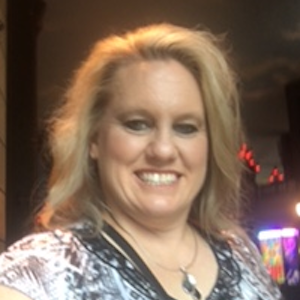 Terry Muetzenberg
DDD Lead Instructor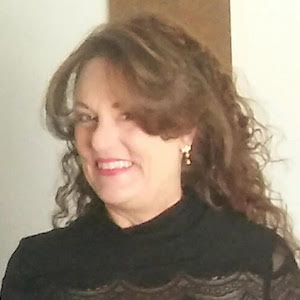 Janet Bond
Instructor
Reviews
Austin W
The best
Jun 2, 2023
She did a really good job
Antaria J
Great Learning Objectives
May 30, 2023
The instructor was knowledgeable and passionate about how people with disabilities should be treated with respect as individuals. As well as how they can learn if given opportunities to be a valued part of society.
Benjamin R
CARE GIVER
May 23, 2023
Nice class
Eunice B
Prevention & Intervention
May 21, 2023
Very educative in relation to those we serve who are under these situations and behaviors.
Jennifer S
Heidi
May 10, 2023
Once again an incredible class and instructor. Heidi really connects with her students and I thoroughly enjoy the personal stories as the relate to the class.
Enedina M
Prevención y Apoyo
May 4, 2023
Excelente curso
Eric C
Amanda
May 3, 2023
very passionate and a great teacher . highly recommend her class
Patrick N
Shaka Zulu
May 1, 2023
Feels better equipped now…
Nevada C
Very informative
May 1, 2023
The trainer mrs Lewis was awesome! She was very detailed and did an amazing job at explaining!
Frances M
Member Care Supervisor
Apr 13, 2023
I enjoyed the training.
Kristine C
Caregiver
Apr 9, 2023
Great information and prevention skills now.
Madison O
Great teacher
Apr 7, 2023
Amazing teacher
Gregory S
Caregiver
Mar 30, 2023
She did great and the class was fun Thank you
Dennis H
Therapeutic foster care parent
Mar 15, 2023
Amanda Godek did an amazing job teaching this class. I have been doing Foster Care for 17 years and I have taken so many de-escalation but never one like this this class keep my interest and I learned do much more from Amanda. Thank You Amanda.
Alexandra S
Enjoyed this course
Feb 21, 2023
Janet Bond our instructor for the day was a great teacher. Janet made the whole day enjoyable for the class!
Jessica M
Haha provider
Feb 16, 2023
It was fun and informative.
Omer A
Thank you
Feb 10, 2023
It's was great learning from you
LaTonia H
Dsp
Feb 7, 2023
Love the instructor she made it very interesting and learned so much from her
Vicky M
Lady
Feb 3, 2023
I can't Remember her name But she was great, She made class fun
Beverly I
Assist Director
Jan 28, 2023
Good class