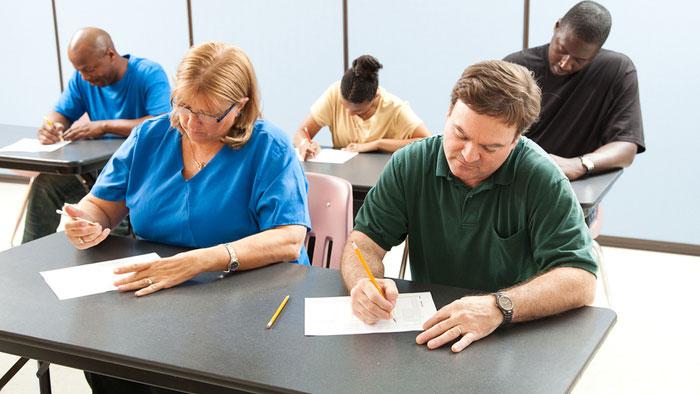 DCW Train the Trainer
OMNEAN
$295.00
In Person Class
Pick a Class or Venue Below to Enroll

This course will prepare an instructor to teach the Direct Care Worker curriculum. In this Train the Trainer course you will learn how to properly manage DCW related documents, deliver the curriculum and how to properly test out students on physical skills. The potential instructor will test out on the written and physical skills test.
This course is required for those instructors who desire to teach the AHCCCS approved Principles of Caregiving curriculum for the Arizona Direct Care Worker program.
View course prerequisites https://omnean.zendesk.com/hc/en-us/articles/13645697991063-Direct-Care-Worker-DCW-Train-the-Trainer-Prerequisites
Classes
Venues
3130 N Arizona Ave.
Suite 102
Chandler, AZ 85225
2432 W Peoria Ave
Bldg 4 Suite 1062
Phoenix, AZ 85029
Instructors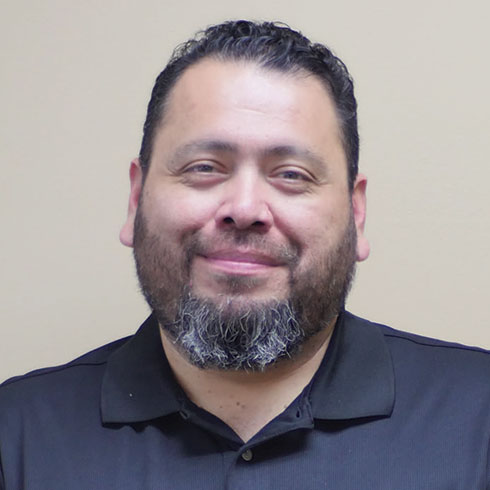 Chris Garcia
Senior Instructor at Practical Training Solutions and AZ DDD Lead Instructor - Chandler Arizona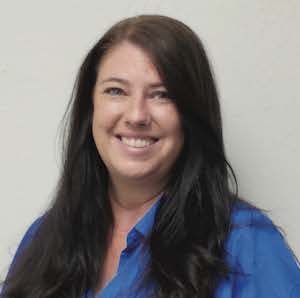 Heidi Lewis
Instructor at Practical Training Solutions and AZ DDD Lead Instructor - Phoenix Arizona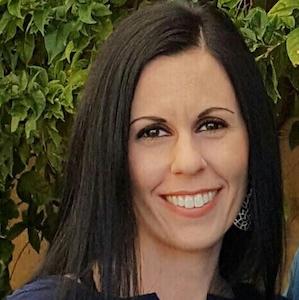 Amanda Godek
Instructor at Practical Training Solutions, DDD Lead Instructor - Chandler Arizona
Reviews
Serina B
S Blea Abrio Home Care
Sep 28, 2023
Heidi was a great Instructor and was very thorough in her teachings!
Taylore H
Excellent and Thorough Training
Aug 19, 2023
Heidi was an excellent trainer for the DCW Train the Trainer course. She was firm, but kind in her approach. She taught us so well and so much. Highly recommend Heidi to get the best knowledge and hands-on training!
Roslin B
Training
Mar 11, 2023
The training was wonderful Heidi is one of the best trainers I have had. Highly recommend.
Jennifer S
Heidi
Feb 22, 2023
Heidi was a fantastic and very fair instructor. Thank you Heidi!
April M
DCW Training
Jun 13, 2022
Amazing Training
Latoya M
Love this
Dec 18, 2021
Learned so much been a nurse for nearly 15 years and did not realize I was taught wrong . So greatful
Adaorah E
Great Instructor
Jun 28, 2021
Amanda Godek is a great instructor! She was relatable, well informed, and engaging.
Rhonda G
DCW Train the Trainer
Jun 25, 2021
Thank You Amanda G. I appreciate all your great tips today!