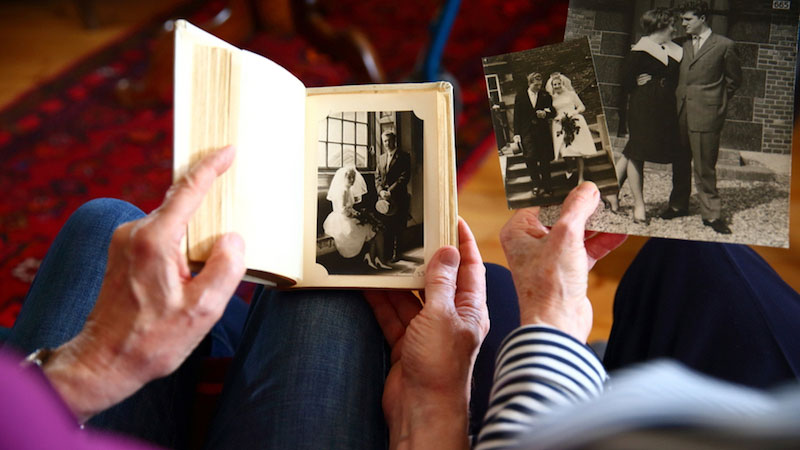 Activity Planning with Aging Adults
OMNEAN
This Module is required within the Principles and Practices of Direct Support Curriculum.
$10.00
This course will give the learner ideas and tools to activity plan with and for the person they support who is of advanced age. The Direct Support Professional will learn how to plan activities for people of not only advanced age but people of that age group with dementia, lower body weakness and chronic obstructive pulmonary disease (COPD). Once completed the DSP will be able to safely engage the person they support in a more active and safe way while seeing positive results.
What You Will Learn
Lesson 2
Introduction to Activity Planning
1m 44s
Lesson 3
Activity Planning and Choices
1m 31s
Lesson 4
Specific Activities
7m 55s
Instructor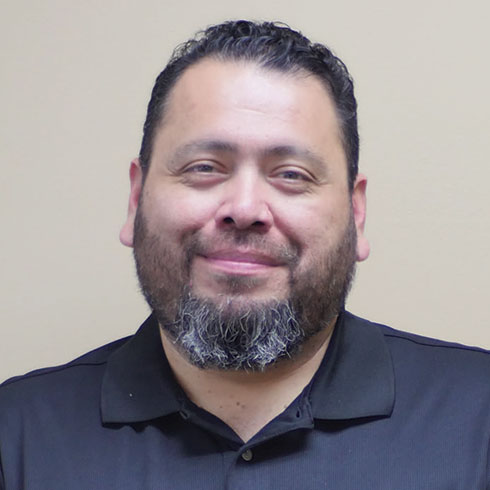 Chris Garcia
Senior Instructor at Practical Training Solutions and AZ DDD Lead Instructor - Chandler Arizona
Reviews
Jordan H
great presentation
Aug 29, 2023
great presentaion
Keshia W
Quick, short and to the point
Aug 17, 2023
Best course yet and very easy to navigate!
Elizabeth B
Great instructor
Sep 6, 2022
great activity info and ideas
FARRELL R
The end stages of life
Aug 25, 2022
Always be patient and reassuring right when a person is going through this process. They may not want to talk or be involved or even eat anything And that is OK.
Jacqueline R
Activity Planning with Aging Adults
Apr 1, 2021
Please notice that the misspellings are constant . If they were one or two mistakes, I wouldn't bother to tell you about it. I kept noticing different kind of the misspellings throughout these courses. I will give you an example below regarding this section only: Introduction to Activity Planning - Quiz "Choicing activities that the person you support enjoys is ideal" . That is only one example of the misspellings in the quizzes. I cannot keep track of all the misspellings I have encountered since I started these courses; that's overwhelming and it keeps slowing me down!
Bria T
Review
Nov 9, 2020
No problems
Isabel A
activity planning with aging adults
Oct 10, 2020
It was great i learned to do something they enjoy not always has to be an out and about activity it can be listening to music, t.v, & etc.....