Take a Stand - Speak Up!: Abuse, Neglect and Exploitation Prevention
OMNEAN
Based on Chapter 64 Abuse, Neglect and Exploitation Prevention
$75.00
In Person Class
Pick a Class or Venue Below to Enroll
This abuse and neglect course is not only about recognizing and reporting but a call to action. In this class the student will learn about the harsh realities of abuse, neglect and exploitation for people with developmental disabilities. Statistics are provided that will leave the learner shocked at the prevalence of abuse amongst the people we support. Photographs that depict the results of mistreatment leave the learner with no other option but to commit to take a stand and speak up. The class provides you with practical tools and tips on how to respect a person's space even when more personal support is necessary. You will gain an understanding about the importance of recognizing behavioral patterns that not only suggest physical abuse but environmental and emotional as well. After completing the course the Direct Support Professional is inspired to make it known that the people they support are safe in their presence!
Classes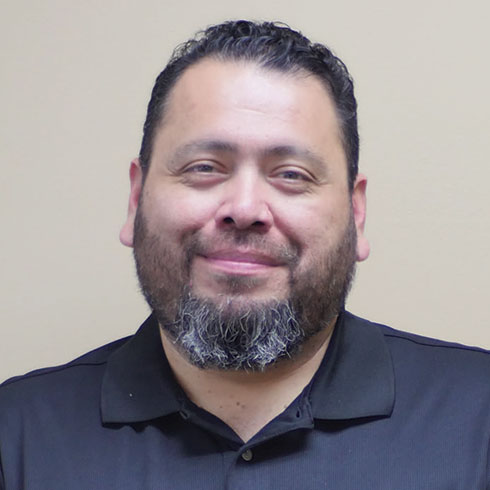 Chris Garcia
83 Seats Left
$75.00
Venues
Instructors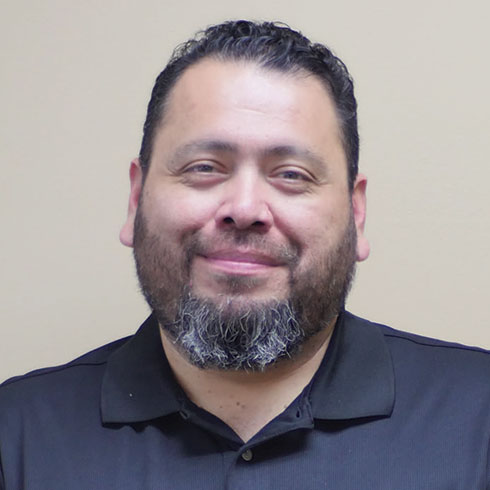 Chris Garcia
Senior Instructor at Practical Training Solutions and AZ DDD Lead Instructor - Chandler Arizona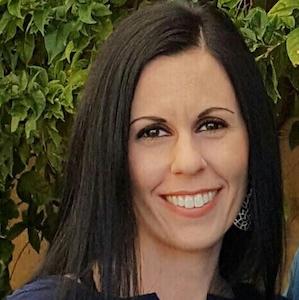 Amanda Godek
Instructor at Practical Training Solutions, DDD Lead Instructor - Chandler Arizona
Reviews
Kirk P
Take a Stand - Speak Up!
Sep 22, 2023
Even though there were technical issues, Meagan did an excellent job. Kept the course moving and excellent presentation.
Ali M
All titles
Sep 18, 2023
Excellent! Thank you!
Deriel R
Take A Stand
Sep 18, 2023
Great class
Leo B
Abuse Prevention
Sep 18, 2023
Chris is very good, we have had several classes with him
Wendi W
DPC
May 23, 2023
He was very informative. Great learning tools, for over all educating all peoples in equality and respect. it just reinforced my reasons for being in this field.
Jude W
Jude Williams
Apr 7, 2023
Great
TERRY M
ABUSE AND NEGLECT AND EXPLOITATION PREVENTION
Mar 21, 2023
HAD SOUND COMING IN AND OUT IN PART 1 AND 3 DO I TAKE TEST AGAIN
PAUL S
To report technical issues of this class
Mar 21, 2023
This good but I had numerous tech tissue from my phone and you're side screen went out during the same question and answer session in additionally at 3:55 p.m. my phone alarm went out typically set for me to log out of the sandata system I could not shut it off and I missed half with the instructor was saying at the end prior to the test this is the second time I've had these issues and this time I had on a new cell phone I request to do this over again in the office in person at concepts and care
LORI H
Can I do it again
Feb 17, 2023
I have a hard time of reading this so can you help me
Jennifer C
very informative
Dec 11, 2022
Great information was provided and useful.
Maria D
Curso
Nov 10, 2022
Muy interesante
DELIA G
Take stand
Nov 9, 2022
Thank you Great information and tools to work with Did a great job in presenting class
Kossigan E
Great Training tool
Nov 9, 2022
The trainer is excellent and masters all aspects of his subjects. Very passionate of the topics. He gave me a reel too to go out there and protect those in need. Thumbs up.
Mauro S
Abuse and neglect
Nov 9, 2022
Chris was very passionate and informative on the subject.
Shauna L
Informative & Shocking Despite Being "Seasoned"
Sep 27, 2022
Gained a lot of new knowledge to add to what I've acquired over the years. This was the most honest look I've had in regards to the systems we have in place. It spent a good portion of time explaining why these systems exist, which was hard to digest, but necessary. I think that is what separates this one from others I've had. It made sure everybody understands why we advocate.
Marshayee C
Great
Sep 27, 2022
Good class
David S
Class was informative but
Sep 27, 2022
I got a lot of information with the class but I feel like a lot of topics were one sided. Some topics I feel like needed to be explained a little more. Situations and certain things come into determining what is going on. Me and my wife had issues with dcs in the past of negligent claims and kept getting harrased by them because of the same neighbors. Even the sibling thing I touched on felt very one sided and felt it needed a little more context.
Benjamin S
eye opening
Aug 26, 2022
This class is very eye opening to the existing problems in care and assistance to the disabled in our community. The instruction gives clear understanding of what is wrong and how to fix it.
Camille Z
Camille
Aug 24, 2022
Great instructor 89.5
Victoria L
Very Informative!
Jul 20, 2022
Really enjoyed this training. It was informative and engaging. It provided different opportunities for us to interact with the speaker and provide our opinion.