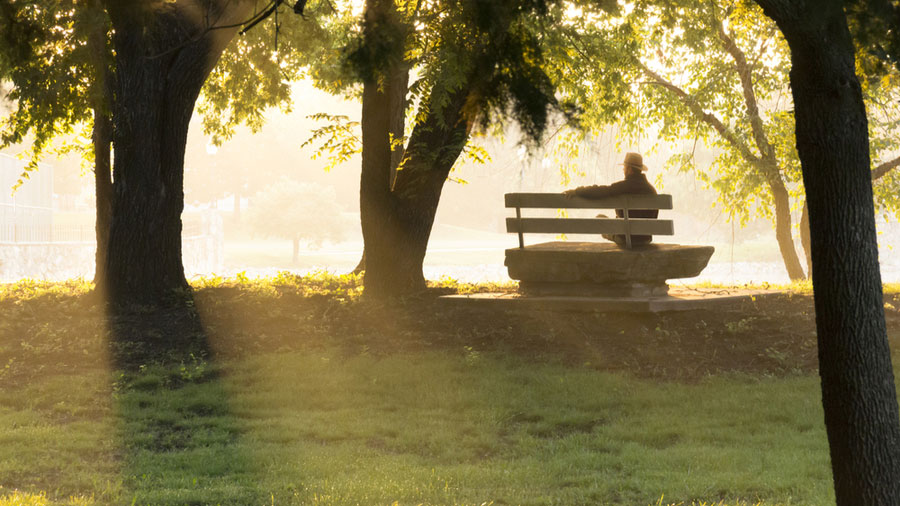 Grief and End of Life
OMNEAN
DCW Level 2 Aging and Physical Disabilities
AZ AHCCCS Approved CEU
This Module is required within the Principles and Practices of Direct Support Curriculum.
$10.00
In this course the learner will learn about different aspects of the dying process. The emotional and physical challenges someone faces when dying are discussed thoroughly. Understanding the need for holistic support is vital during this time. The Direct Support Professional will learn how cultural and religious beliefs impact the end of someone's life. Sensitive topics like Advance Directives are covered in this class. The Direct Support Professional's understanding of not only the function of "the orange form" but also how to have an open dialogue with the person supported about these sensitive topics. Finally, the learner who enrolls in this course will gain valuable insight and knowledge to the five stages of grieving.
What You Will Learn
Lesson 2
Grief and End of Life
17m 39s
Lesson 3
The Dying Process
4m 15s
Instructor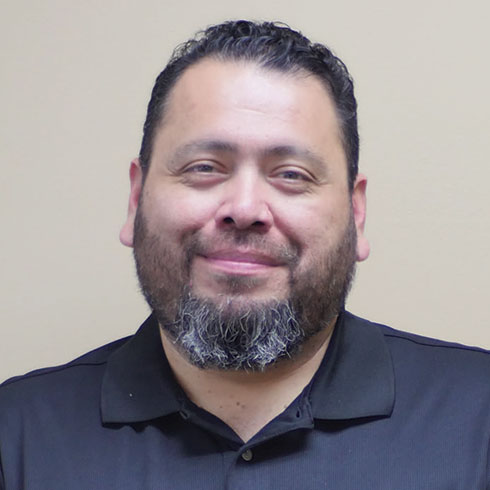 Chris Garcia
Senior Instructor at Practical Training Solutions and AZ DDD Lead Instructor - Chandler Arizona
Reviews
Keshia W
Great Course!
Aug 17, 2023
Learned a lot about grief and death
Melissa P
Grief and End of Life
May 8, 2023
Made me understand from the perspective of how the person must feel when how a illness that will end in death.
DELIA G
Grief and End of Life
Dec 3, 2022
Going through briefing process good time for me to go thru this training. Everything discussed in dying process is oh so true
FARRELL R
Greife and end of life
Aug 25, 2022
This costs discuss the end stage of life and the withdrawal withdraw a different bargaining and stages that people go through it's true when they are at this end stage of life.
Jacqueline R
Grief and End of Life
Mar 30, 2021
Good and short material.
Rhonda K
Direct Care
Jan 7, 2021
well spoken, straight to the point
Bria T
Review
Nov 9, 2020
No problems
Isabel A
Grief and end of life
Oct 10, 2020
Great course i learned about the 5 stages.