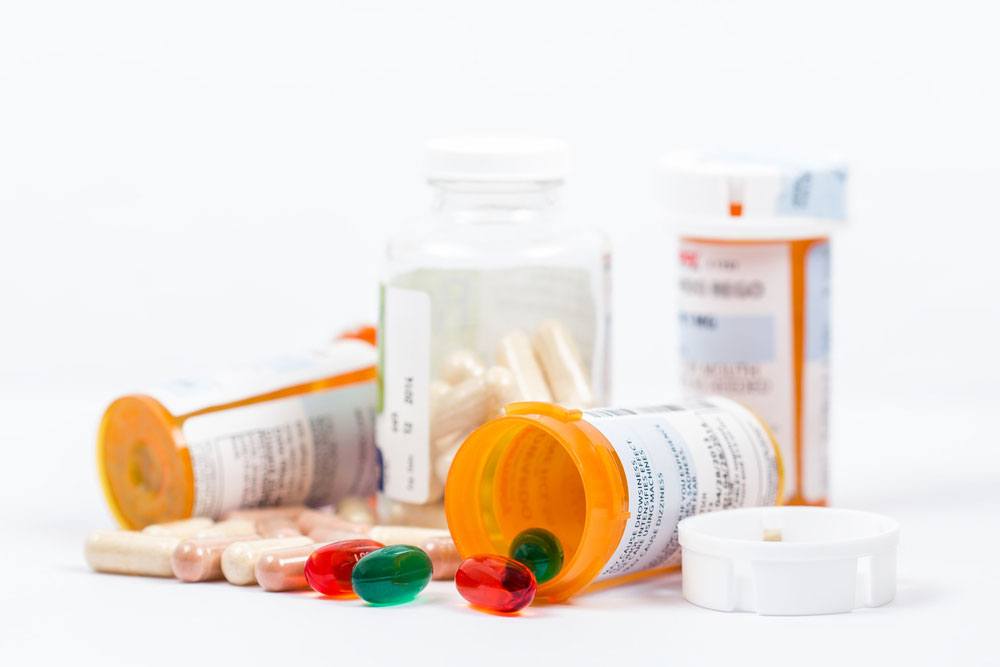 Medication Basics
OMNEAN
Direct Support Professional
This module provides a brief introduction to assisting people with intellectual/developmental disabilities with taking their medications.
$20.00
This online Medication Administration Basics class will give the Direct Support Professional (DSP) the tools necessary to support a person in taking their medication. The course has 18 lessons that cover a wide range of topics. The DSP will learn about the importance of clear and concise communication with not only the person being supported but the prescribing physician and pharmacy as well. Another important topic covered are what's known as the "3 checks" and the "6 Rights" in administering medication. Medication errors and what to do when one is made is discussed in this course. Many more topics are covered in this course that will prepare the DSP to do their job correctly. Finally, this online course promotes the idea of a Direct Support Professional assisting someone supported in taking their own medication as opposed to just "giving a member their meds."
What You Will Learn
Lesson 2
Introduction
2m 45s
Lesson 3
Recognizing Illness and Injury
11m 37s
Lesson 4
Communication
2m 3s
Lesson 5
Medication and the Body
4m 6s
Lesson 6
Over-the-Counter Medications
1m 40s
Lesson 7
Psychotropic Medications
3m 24s
Lesson 8
PDRs and Pill Books
1m 35s
Lesson 9
Know the Rules
1m 16s
Lesson 10
Med Logs, Containers and Storage
4m 11s
Lesson 11
Medication Disposal
58s
Lesson 12
Administration Assistance Basics
3m 51s
Lesson 13
3 Checks - Before, During and After
5m 8s
Lesson 14
6 Rights
11m 16s
Lesson 15
PRN "As Needed" Medications
2m 10s
Lesson 16
Side Effects
6m 53s
Lesson 17
Medication Errors
6m 29s
Lesson 18
Incident Reporting - Medication Specific
58s
Instructor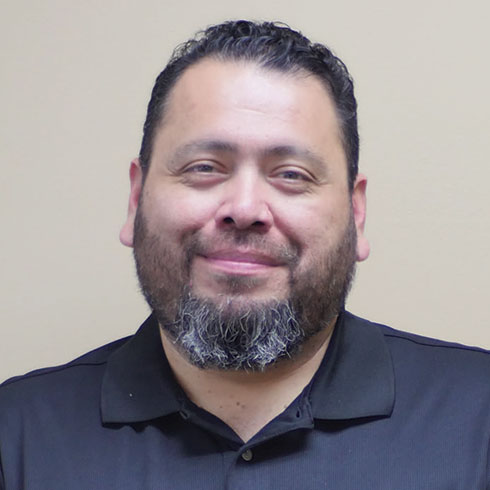 Chris Garcia
Senior Instructor at Practical Training Solutions and AZ DDD Lead Instructor - Chandler Arizona
Reviews
Randi C
Great course
Dec 1, 2023
Great course
Valerie C
Lead GH
Nov 8, 2023
Very informative
Amy G
Medication Basics
Oct 17, 2023
Very important information and easy to follow.
Nakosha G
Class was great
Oct 12, 2023
Great class
Krystal B
Medication Course
Sep 23, 2023
Easy to the point video instructions.
Matthew M
Good course
Sep 18, 2023
Simple and to the point while covering everything needed for my job.
SAMERIA K
D.C.W/C.N.A
Sep 2, 2023
Great communication, Proper documentation, and Identifying the six rights of medications is the key. This course was a great learning experience.
PATRICIA L
Dsp
Aug 31, 2023
This course was very helpful.
Karen R
good info
Aug 31, 2023
Easy to follow, good order of information.
ALEXIS V
Administration training for Medication
Aug 28, 2023
This was good training all of us and I hope everyone pass test
OMARY D
Medication Basics
Aug 28, 2023
All was good and important to everyone
Valeria R
Great class
Aug 15, 2023
Touched all the bases and helped me better understand the medication process.
Heather H
Medication course.
Aug 7, 2023
Very informative
Liliane U
DSP's
Aug 3, 2023
The content is well and very well explained ! I enjoyed the course and learn much
Kelly H
Great course
Jul 24, 2023
Great teacher. Easy to learn and follow. Thank you.
Amir B
Great!
Jul 18, 2023
Great job
Tonya T
HB Center Manager
Jul 1, 2023
This was a very informative class.
Lucy W K
Lpn
Jun 30, 2023
Ok
Caitlin C
Neato
Jun 20, 2023
Great training
Alba M
DSP
May 19, 2023
Well explained class and through