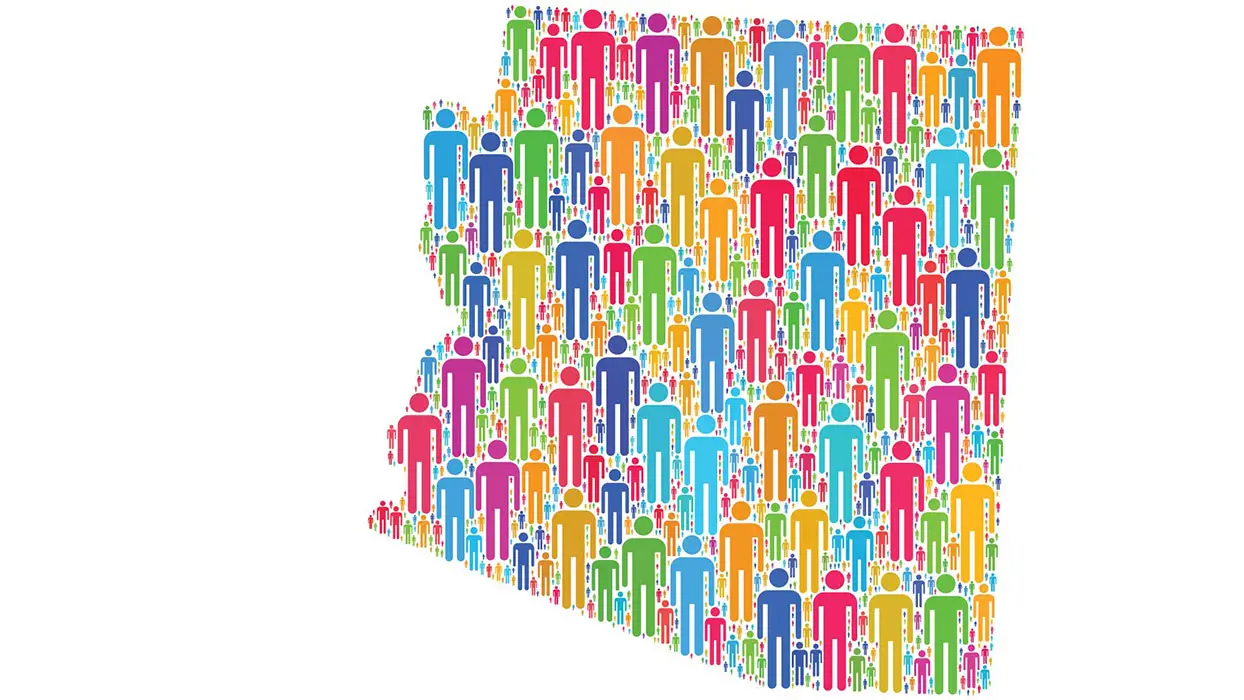 DCW Level 1 Fundamentals Testing
OMNEAN
Required for both Family and Non Family DCWs providing Attendant Care in Arizona.
$50.00
In Person Class
Pick a Class or Venue Below to Enroll
Successful completion of this in-person skills demonstration and proctored exam results in passing the Arizona Direct Care Worker Program authorized by AHCCCS.
This course meets the requirements of paid family members providing Attendant Care in Arizona. If the learner is a paid non-family member then the level 2 course(s) are required. The transcript will be issues the day of exam and the DCW database will be updated within 7 business days of the testing date.
Classes
Venues
3130 N Arizona Ave.
Suite 102
Chandler, AZ 85225
2432 W Peoria Ave
Bldg 4 Suite 1062
Phoenix, AZ 85029
Instructors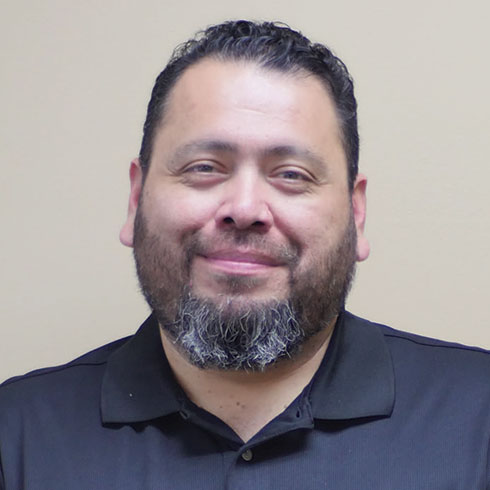 Chris Garcia
Senior Instructor at Practical Training Solutions and AZ DDD Lead Instructor - Chandler Arizona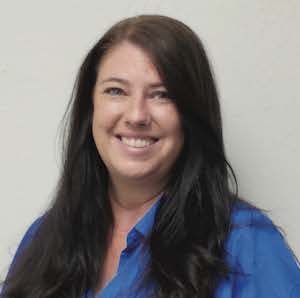 Heidi Lewis
Instructor at Practical Training Solutions and AZ DDD Lead Instructor - Phoenix Arizona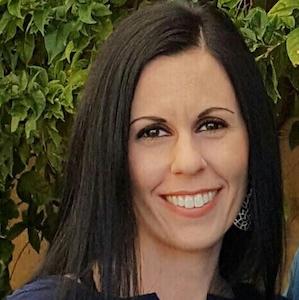 Amanda Godek
Instructor at Practical Training Solutions, DDD Lead Instructor - Chandler Arizona