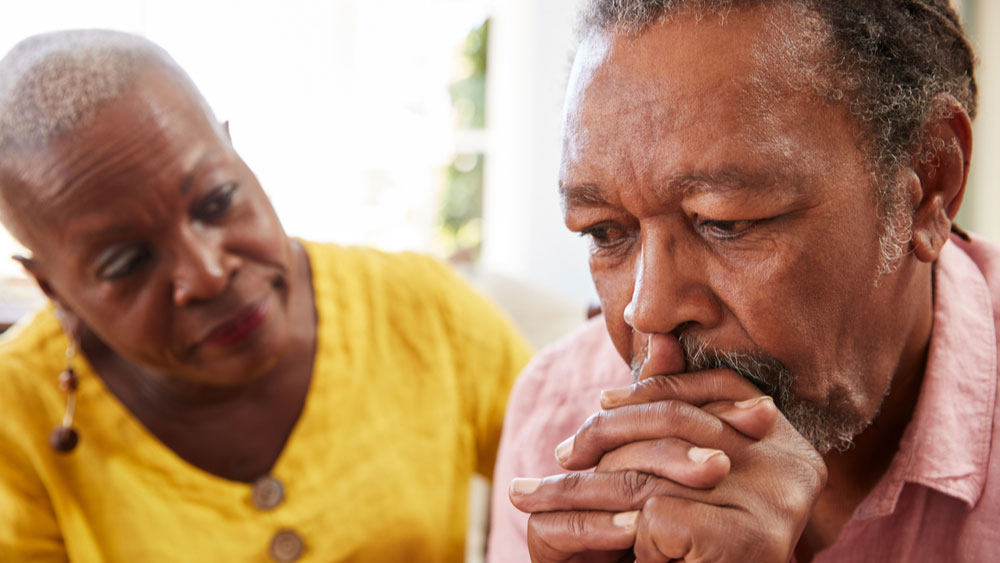 Dementia
OMNEAN
DCW Level 2 Aging and Physical Disabilities
AZ AHCCCS Approved CEU
1 CEU
This Module is required within the Principles and Practices of Direct Support Curriculum.
$35.00
In this course the learner will gain a better understanding of how to support someone with dementia. The most important part of that is learning how to engage a person who is experiencing the different stages of memory loss. Plus, the Direct Support Professional then learns how to react and redirect someone when poor judgment is shown from someone experiencing later stages of memory loss. Finally, the DSP will understand why it is important that they use their skill to not only "live in their world" but help someone with dementia find quality and meaning as they go through this disease.
What You Will Learn
Lesson 2
Types of Dementia
7m 10s
Lesson 3
Promoting Brain Health
2m 4s
Lesson 4
Progression of Dementia
3m 26s
Lesson 5
Communication with family and Doctors
1m 31s
Lesson 6
Use it or Lose it
1m 32s
Lesson 7
Hallucinations
1m 1s
Lesson 8
Distressed Behavior and Redirection
2m 1s
Lesson 9
Distressed Behavior and Therapeutic Fibs
2m 19s
Lesson 10
Distressed Behavior caused by Medical Conditions
1m 49s
Lesson 11
Dementia and Communication Challenges
5m 33s
Lesson 12
Dementia and ADLs
4m 38s
Lesson 13
Hand Under Hand
1m 51s
Lesson 14
Activity Planning
8m 47s
Lesson 15
Importance of Exercise
7m 31s
Lesson 16
Supporting Someone with Dementia vs Someone without Dementia
1m 42s
Instructor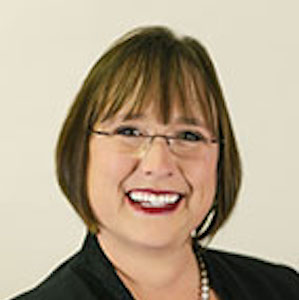 Michelle Cornelius, LMSW, EdM
Reviews
Keshia W
Great Course!
Aug 17, 2023
Enjoyed learning about Dementia. It's a lot I didn't know. Like that is a symptom and not a diagnosis. Really enjoyed this course.
Melissa P
Plan daily activities for someone who has dementia.
May 8, 2023
Very informative
Elizabeth B
great information
Sep 6, 2022
very interesting and informative
Jacqueline R
Course: Dementia
Mar 30, 2021
Great material, real examples and empathetic and genuine speaker.
Rhonda K
Direct Care
Jan 7, 2021
very informative
Bria T
Review
Nov 9, 2020
No problems
Isabel A
Dementia
Oct 10, 2020
Great learning about all the types of dementias there are.