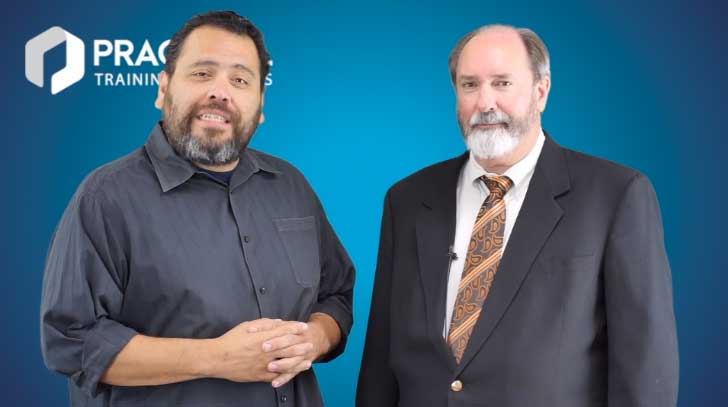 Incident Reporting
OMNEAN
This course provides best practice recommendations for the incident reporting process in Arizona programs funded by the Department of Economic Security/Division of Developmental Disabilities
$20.00
What You Will Learn
Lesson 1
Introduction
1m 42s
Lesson 3
The Purpose of Incident Reports
47s
Lesson 4
The Arizona Incident Report Form (DDD)
3m 40s
Lesson 5
What is an Unusual Incident?
4m 15s
Lesson 6
Serious Incidents
3m 35s
Lesson 7
Practical Tips
2m 40s
Lesson 8
Tips with Attorney John Dacey, Esq.
3m 56s
Instructor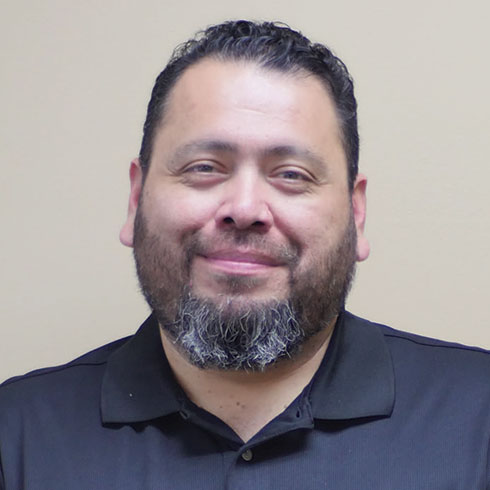 Chris Garcia
Senior Instructor at Practical Training Solutions and AZ DDD Lead Instructor - Chandler Arizona
Reviews
SYLVIA A
incident Report
Dec 1, 2023
straight to the point course
Emmanuel A
Incident Reporting
Nov 19, 2023
Very direct and concise.
Valerie C
Lead GH
Nov 8, 2023
Awesome I love the way it was so simplified and I ve written IR over the years ,but the way this was explained made me more equipped with the basic principles so much more and knowledgeable.
Idalia C
Informative
Aug 31, 2023
Good video. Informative and detail oriented.
Caitlin C
Awesome
Jun 20, 2023
Good content, good pace, well done training
Fraciah K
incident reporting
May 16, 2023
The course is quite simple and clear
Pamela N
Incident Reporting
May 9, 2023
Simple. Concise, Practical and Positive!
Mary G
Mary Gatume
Feb 24, 2023
Very important training .Have enjoyed and liked the training.
MARY V
INCIDENT REPORTING
Dec 29, 2022
THANK YOU
Faith M
House manager
Sep 19, 2022
Very easy to follow and full of practical tips to help you navigate the process of incident reporting.
Alfred D
Course Incident Reporting review
Sep 11, 2022
Things occur, within group home settings for example, that would have been the last type of incident you would ever expect to experience, in your life.. The two presenters laid everything down perfect. If we do exactly what is taught in this training course, the physical and or emotional trauma will pass much easier and swifter. As well, when followed as presented in the video, the opportunity to have accountability and progress in a positive manner; integrity is everything. Speaking, from recent experiences
Riccarda L
Incident Report Class
Sep 2, 2022
The class was very informative and since its required perhaps the class should be too every couple years. incidents don't happen often, so refreshers are helpful. Thank you.
Dixie R
Dixie Roberts CCC-SLP
Aug 8, 2022
The course was informational, concise , and needed.
Angel V
Incident Reporting
Jun 22, 2022
Great class and refresher on how important it is to report incidents in a timely manner
Nancy P
RN
Jun 4, 2021
GREAT COURSE ON INCIDENT REPORTING
Jo J
Nurse
Jun 4, 2021
Good content
Janelle S
Review
May 28, 2021
I enjoyed this course, but it seemed like John Dacey, Esq. wasn't very excited to be presenting.
Chelsea P
Amazing
Nov 20, 2020
All of your online courses are so easy to understand and you explain everything very well. Which, in turn, for all of us to learn! I appreciate it!!!
Allan K
DSP
Nov 19, 2020
Thanks for the videos. Clear, audible and readable.easy to understand. Good job.
Angelica R
Incident Reporting
Jul 11, 2020
Straight to the point.