Communication
Practical Training Solutions
DCW Level 1 Fundamentals
DCW Level 2 Developmental Disabilities
CMS Core Competency
The module is a required course within the Principles and Practices of Direct Support Curriculum.
$10.00
This module provides an overview of what communication is and why it is so important as we support others. Verbal and non-verbal communication as well as aggressive, passive and the "how to's" of assertive communication. Respectful interactions, Person First Language and non-threatening responses to interfering conduct is also discussed. The course concludes with lessons providing practical tips for conflict resolution and positive relationship building.
What You Will Learn
Lesson 2
What you will learn
1m 47s
Lesson 3
Introduction to Communication
11m 29s
Lesson 4
Respect in the Relationship
36s
Lesson 5
Communicating Respect
6m 29s
Lesson 6
Tips for Sensitive Communication with People with Various Disabilities.
3m 34s
Lesson 7
Maxim - Smiling is the way the face gives an emotional hug.
44s
Instructors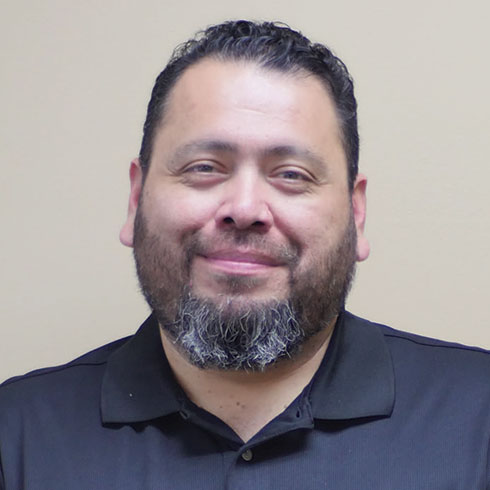 Chris Garcia
Senior Instructor at Practical Training Solutions and AZ DDD Lead Instructor - Chandler Arizona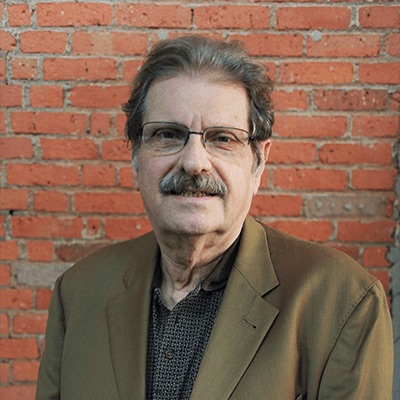 Tom Pomeranz, Ed.D
Trainer, Coach, Speaker - Indianapolis, Indiana
Reviews
Liana F
Caregiver
Jun 6, 2023
Loved the communication and breakdown between the topic of discussion - thank you!
Joan W
Joan
Oct 31, 2022
Good Communication on Communication! I have enjoyed all of the modules and certainly think they were worth my time. Sometimes when you are required to take a course you might feel that it was a time waster, but the presenters did an excellent job presenting and made the information interesting and easy to digest!
Peggy S T
Maxim
Jun 28, 2022
My new quote: Smiling is an emotional hug!
iredia I
A. D. H
May 25, 2022
IT IMPORTANT TO BE OF GOOD COMUNICATION WITH THE INDIVIDUAL
Evelynn R
Communication
Oct 21, 2021
Great information on the importance of great communication for all involved
Marthe G
Communication
Sep 15, 2021
Hello very passionate training I really appreciate and I enjoyed learning more; thank you for the opportunity.
Paullette M
Communication
Sep 8, 2021
I enjoyed this course
Nancy P
RN
Jun 4, 2021
GOOD REMINDER OF GOOD COMMUNICATION.
Jo J
Nurse
Jun 4, 2021
Straight to the point Good points
Okchel J
communicatiion
Dec 29, 2020
its good
Linda T
communication
Dec 22, 2020
Learning ways to communicate or to help people communicate is always going to be different depending on the situation. This is a good approroach.
Norma H
Communication
Nov 16, 2020
Great reminders for us all!
Bria T
Review
Nov 9, 2020
No problems
Isabel A
communication
Oct 10, 2020
learned the right way to communicate.
Mark B
Practical
Aug 12, 2020
Very practical and vital for DSPs to employ and understand
Radonna B
Communication
Jun 26, 2020
Awesome training!
Jean T
Very Helpful
May 23, 2020
It was a good review of standard communication practices, not just for our clients but also for everyone we may meet. Active listening, respectful facial expressions, and general kindness go a long way in bringing comfort to others.
Vester N
communication
May 5, 2020
passed
Karla F
Karla Freitas
May 1, 2020
This course has been very enlightening for caring for my son!
Christopher M
Well spoken
Jan 25, 2020
Well spoken quite informative with a collection of truths until parellel.