Community Living Skills and Supports Combo
OMNEAN
This Module is required within the Principles and Practices of Direct Support Curriculum.
$30.00
The Community Living Skills and Supports module is a practical series of lessons that show best practice techniques for supporting people. ADLs and IADLS are discussed and practical ways of promoting a person's independence are demonstrated.
DSPs are not maids or butlers, therefore they are not expected to clean and take care of someone's home maintenance. DSPs do however support people in cleaning and maintaining their own homes and included in this lesson are short tutorials of many tasks. Transferring someone in and out of bed, proper use of gait belts and wheelchairs are also demonstrated. This module is a must for anyone supporting people in trying to increase or maintain independence within their own home.
What You Will Learn
Lesson 2
Introduction to Community Living Skills
2m 53s
Lesson 3
ADLs and IADLs by Chris Garcia
2m 8s
Lesson 4
Promoting Independence with Activities of Daily Living (ADLs) by Chris Garcia
2m 55s
Lesson 5
Assisting with the Washer
4m 30s
Lesson 6
Assisting with the Dryer
1m 44s
Lesson 7
Assisting with Hand-Washing dishes
4m 32s
Lesson 8
Assisting with a Dishwasher
2m 41s
Lesson 9
Tips for Stove Top Cooking
2m 11s
Lesson 10
Microwave Cooking
1m 31s
Lesson 11
Cleaning Solutions
2m 49s
Lesson 12
Assisting to clean the Bathroom
1m 53s
Lesson 13
Assisting to Mop the Floor
1m 12s
Lesson 14
Assisting with Cleaning the Refrigerator
1m 22s
Lesson 15
Assisting with Emptying the Trash
1m 40s
Lesson 16
Assisting with Cleaning the Microwave
1m 19s
Lesson 17
Disposable Briefs
3m 8s
Lesson 18
Putting on Shirt While Laying Down
1m 44s
Lesson 19
Assisting Someone to Sit Up in Bed
1m 56s
Lesson 20
Assisting Someone with Dressing
1m 3s
Lesson 21
Intro to Gait Belts
4m 6s
Lesson 22
Chair to Bed Walking Transfer with Gait Belt
1m 39s
Lesson 23
Chair to Bed Pivot Transfer with Gait Belt
50s
Lesson 24
Bed to Chair Transfer with Gait Belt
56s
Lesson 25
Bed to Walker Transition
1m 21s
Lesson 26
Reposition Someone in Their Bed
5m 41s
Lesson 27
Repositioning Someone in Their Wheelchair
52s
Lesson 28
Assisting Someone Brush Their Teeth
4m 10s
Lesson 29
Possible Issues when assisting in the restroom by Chris Garcia
4m 9s
Lesson 30
Personal Assistance
11m 48s
Lesson 31
Washing the Perineal Area
3m
Lesson 32
Assistance with a Bed Bath
26m 36s
Lesson 33
Washing a Person's Backside
1m 19s
Lesson 34
Emptying a Catheter Bag
1m 30s
Lesson 35
Positioning a Bed Pan
6m 20s
Lesson 36
Changing Sheets with Someone in Bed
7m 35s
Lesson 37
Pushing Someone in a Wheelchair Downhill Safely
49s
Lesson 38
Assisting Someone in a Wheelchair Safely down a Curb
34s
Lesson 39
Assistance with Ambulation
6m 58s
Lesson 40
Fading Mealtime Assistance by Tom Pomeranz Ed. D
9m 55s
Lesson 41
Task Completion: Choice or Requirement? by Chris Garcia
6m 43s
Lesson 42
Proper Body Mechanics
2m 49s
Lesson 43
Mechanical Lifts and Slide Boards
1m 31s
Lesson 44
Assistive Technology by Jill Pleasant MA, OTR/L and Heidi Lervik
14m 5s
Instructors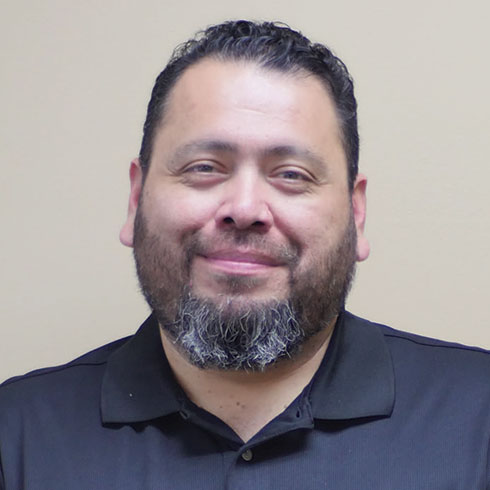 Chris Garcia
Senior Instructor at Practical Training Solutions and AZ DDD Lead Instructor - Chandler Arizona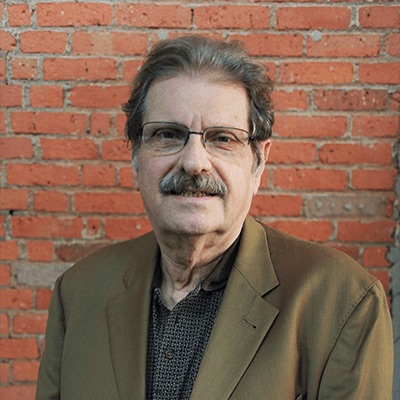 Tom Pomeranz, Ed.D
Trainer, Coach, Speaker - Indianapolis, Indiana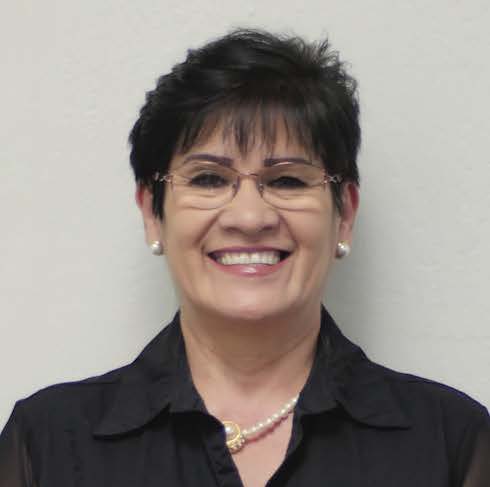 Estela Hunt
Instructor - Tempe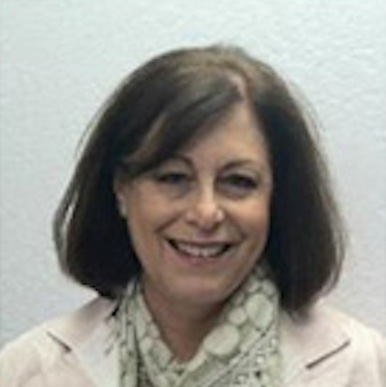 Jill Pleasant, MA, OTR/L
Program Director - Arizona Assistive Technology Access Program - Phoenix AZ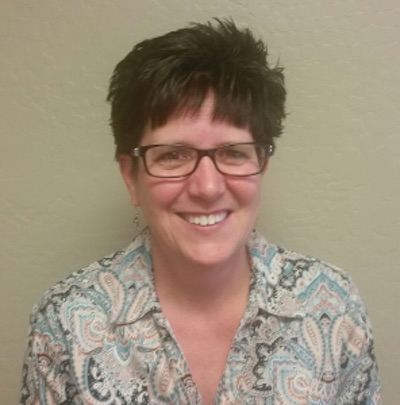 Heidi Lervik
Assistive Technology Specialist - Phoenix AZ
Reviews
DELIA G
Community living skills and supports
Nov 29, 2023
Understanding and wonderful reviews to refresh memory
Keshia W
Easy way to learn
Aug 16, 2023
I love the demonstration videos and the short quizzes afterward. It made it easy to comprehend and apply.
Abas A
Judith Ali, BSN, RN, MDS assessor
Jun 25, 2023
The thing that stumped me was getting pants on handicapped men & women. You demonstrated putting shirts on but not pants on handicapped people. May I suggest that you can use a women dressed in a workout elastic body suit, with body hair tucked under the suit, to demonstrate? (My problem as a student nurse was getting pants on a patient with a contracted leg.) I would also suggested mention of range of motion for weakened or paralyzed body parts, especially full extension of arms up over head. Getting contractures on home care is not a good thing. Judith, RN
Passion C
Tinished
Jan 2, 2023
Helpful
ENGJELL M
online course
Sep 24, 2022
excellent explaining course
FARRELL R
Community Living Skills and Supports Combo
Aug 25, 2022
What I like most about the videos that they are easy to follow and there are no trick questions. They are straightforward and to the point.
Janel S
Geared towards Adults
Aug 14, 2022
I learned some good things although most information is geared towards assisting adults rather than children. I think two of the videos played twice, Brushing Your Teeth and Moving from the Wheel Chair to the Bed. I would have liked to see longer video segments. There were so many that were only 1-2 minutes long, instead combine all those into one longer section like Cleaning. Thanks
Jacqueline R
Community Living Skills and Supports Combo
Apr 1, 2021
When watching a section of the video, I realized that one of the questions didn't match with the material watched. Then, the next video was related to such previous question. Before ending this video, a couple of sections were repeated automatically even though I had already completed those specific segments. Also, the section about repositioning the bed pan was not captured in the video. When the DSP, demonstrator, was doing it, the video didn't show the pan in the right position. Additionally, I have noticed too many misspellings in the written questions. Please check it out. Thanks
Bria T
Review
Nov 9, 2020
No problems