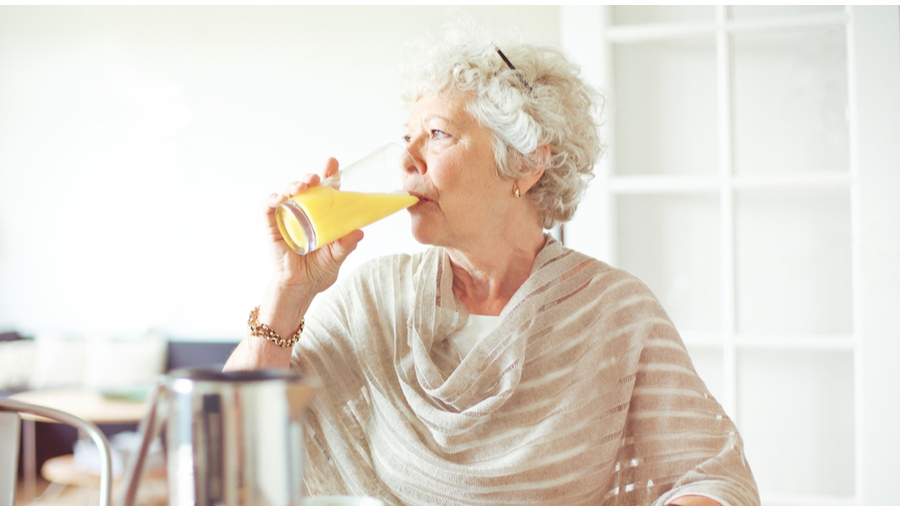 Aging and Health
OMNEAN
DCW Level 2 Aging and Physical Disabilities
This Module is required within the Principles and Practices of Direct Support Curriculum.
$35.00
This course will take you through the body's internal systems. You will learn about how the brain controls all the functions of the heart, liver and bladder. The spine is the second most protected organ in the human body. The learner will understand why the spine is so protected and if damaged, what are the unique challenges that person may face. The highway of veins, arteries, motor neurons and all passage systems are discussed. This knowledge will help the learner recognize how these highways flow and why they are so important to the body's organs. Finally, and most importantly, the student who completes this course will know the impact aging has on the body's internal systems and what signs of illness or injury the Direct Support Professional needs to look out for when supporting someone.
What You Will Learn
Lesson 2
Chronic Diseases
2m 47s
Lesson 3
Chronic Conditions and the Lungs
6m 35s
Lesson 4
The Heart and Lungs
3m 15s
Lesson 5
The Brain and the Nervous System
4m 32s
Lesson 6
Skin, Fingernails and Hair
6m 8s
Lesson 7
Muscles and Bones
3m 47s
Lesson 8
Stomach, Bowles and Bladder
2m 30s
Lesson 9
Effects of Aging on the Body
4m 54s
Lesson 10
Common Conditions Affecting the Body Systems
45s
Lesson 11
Signs and Symptoms of Anxiety and Depression
3m 55s
Lesson 12
Paralysis and Amputation
1m 7s
Lesson 13
Impact of Aging on Physical and Emotional Needs
3m 25s
Lesson 14
Determining a Person's Needs and Abilities
3m 5s
Lesson 15
Emotional Impact of Physical Disability and Chronic Disease
2m 49s
Lesson 16
Aging, Disability and Sexuality
1m 49s
Instructors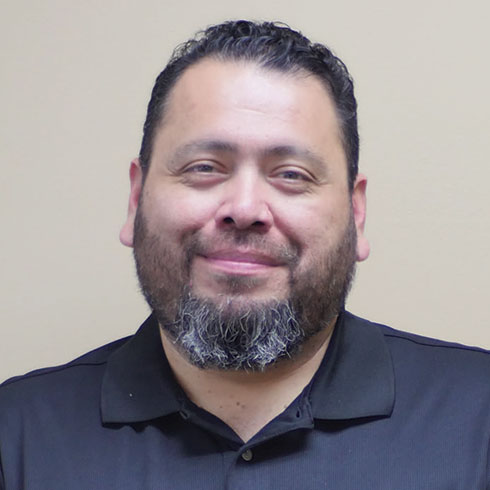 Chris Garcia
Senior Instructor at Practical Training Solutions and AZ DDD Lead Instructor - Chandler Arizona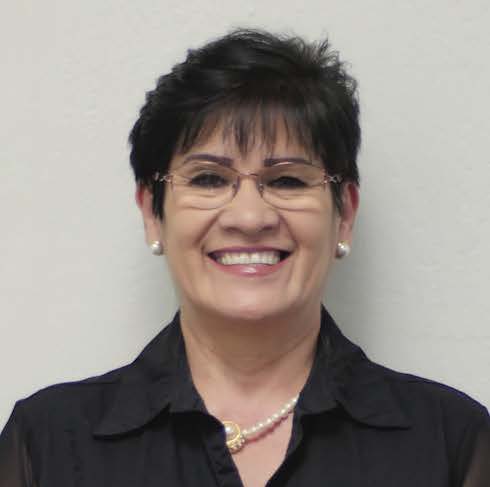 Estela Hunt
Instructor - Tempe
Reviews
DELIA G
Aging and health
Nov 29, 2023
Wonderful course of aging and health something to personally take very serious
Keshia W
Cool
Aug 17, 2023
Learned a lot
Elizabeth B
Great instructor
Sep 6, 2022
good informative info
Jacqueline R
Aging and Health
Apr 1, 2021
I found a mistake in the one of the quiz answers concerning "Impact of Aging on Physical and Emotional Needs" Quiz: Being a competent DSP means we only meet the physical needs of the person being supported. The true answer is wrong! But the creator set it up as correct in this quiz! We should provide a holistic approach; thus being a competent DSP means we meet the spiritual and emotional needs of the person being supported (not only the physical needs) Thus, the correct answer is "False".
Rhonda K
Direct Care
Jan 7, 2021
Well put!
Bria T
Review
Nov 9, 2020
No problems
Isabel A
Aging & health
Oct 10, 2020
Great course i learned all about chronic diseases.