Fraud, Waste and Abuse in Arizona
OMNEAN
For Administrators and Direct Support Staff
$5.00
The course meets the requirements and policies that apply to ACC, ALTCS E/PD, DCS/CMDP (CMDP), DES/DDD (DDD), and RBHA Contractors.
What You Will Learn
Lesson 1
What is Fraud, Waste and Abuse?
3m 57s
Lesson 2
Recognizing Fraud, Waste and Abuse
3m 1s
Lesson 3
Prosecution and Whistleblower Protection
4m 28s
Lesson 4
Proactive Measures
1m 36s
Lesson 5
Reporting
4m 34s
Instructor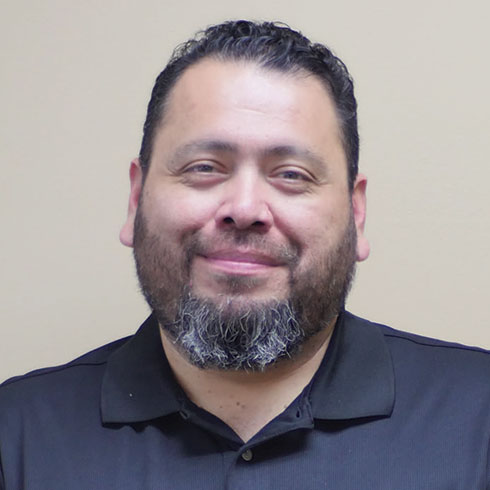 Chris Garcia
Senior Instructor at Practical Training Solutions and AZ DDD Lead Instructor - Chandler Arizona
Reviews
Olivia W
All teaching team
Nov 24, 2023
Great trainings and teaching Technics
Kenyon E
Course rating
Nov 22, 2023
Informative and helpful
Frederick G
my opinion of videos
Nov 18, 2023
Very informative, and I feel is very important because the act of Fraud, Waste, and abuse may prevent someone else from receiving the help they genuinely need.
Alejandro M
Question about Reporting Fraud asked before I was able to Learn about reporting
Nov 14, 2023
You guys had a quiz question about how long an Agency has to file a report in writing after first hearing about FWA and it was asked before I was able to watch the video on Reporting so I had to guess on that quiz question. I also dont remember hearing about where we could submit general questions about FWA in the final exam.
Andrew C
Fraud, Waste and Abuse in Arizona
Sep 15, 2023
This class was easy to follow class with helpful information
BRIAN Z
Fraud, Waste, and Abuse
Sep 10, 2023
This was an informative class
Virginia G
Fraud, Waste and Abuse in Arizona
Apr 30, 2023
Lots of great information.
Peggy S T
Fraud, Waste, Abuse
Mar 31, 2023
Excellent presentation. Easy to understand. Speaker speaks slowly and clearly-Thank You!
Teresa S
Fraud, Waste, and Abuse in Arizona
Mar 30, 2023
The speaker does an excellent job explaining and clarifying.
Arlene K
Fraud waste and abuse course
Mar 28, 2023
Interesting and informative course and was presented well.
Robert C
Great job!
Mar 27, 2023
I felt this course was presented in a concise and informative manner. In the last section, a phone number was misread.
Shelly M
Habilitation Provider
Nov 4, 2022
Important to know and how to recognize fraud.
Susan F
fraud, waste and abuse in Arizona
Nov 2, 2022
I would like to know what questions were missed. I was a teacher for many years and know that a great deal of learning comes from correcting mistakes. Class was presented well...
Jean T
A Comprehensive Look at Fraud, Waste and Abuse
Oct 21, 2022
I appreciated the full overview of what constitutes Fraud, Waste, and Abuse. Not only did it provide clear definitions of each subject, but it also discussed consequences of these actions, how to report them and how to prevent them from happening in the future.
Virginia F
Fraud Waste and Abuse in Arizona
Sep 23, 2022
Course is presented too quickly. Answer to question concerning Proactive Measures is not answered until the following video. (10 days)