Take a Stand - Speak Up! Annual Refresher
OMNEAN
Required annually for residential and day service providers in Arizona.
$40.00
This abuse and neglect course is not only about recognizing and reporting but a call to action. In this class the student will learn about the harsh realities of abuse, neglect and exploitation for people with developmental disabilities. Statistics are provided that will leave the learner shocked at the prevalence of abuse amongst the people we support. Photographs that depict the results of mistreatment leave the learner with no other option but to commit to take a stand and speak up. The class provides you with practical tools and tips on how to respect a person's space even when more personal support is necessary. You will gain an understanding about the importance of recognizing behavioral patterns that not only suggest physical abuse but environmental and emotional as well. After completing the course the Direct Support Professional is inspired to make it known that the people they support are safe in their presence!
What You Will Learn
Lesson 1
Statistics
9m 3s
Lesson 2
Redefining Vulnerability
4m 7s
Lesson 3
Terminology
3m 48s
Lesson 4
Environmental Signs of Maltreatment
2m 45s
Lesson 5
Exploitation
9m 43s
Lesson 6
Recognizing Signs of Abuse and Neglect
21m 52s
Lesson 7
Effects of Maltreatment
50s
Lesson 8
Profile of the Abuser
6m 39s
Lesson 9
Myths and Stereotypes
9m 47s
Lesson 10
Risk Factors
24m 8s
Lesson 11
Reasons Maltreatment is Not Reported
3m 41s
Lesson 12
Boundaries and Ethics of Touch
17m 20s
Lesson 13
The Body Integrity Rule
7m 3s
Lesson 14
Mandated Reporters and Whistleblower Protection
3m 7s
Lesson 15
Reporting to Arizona Protective Agencies
10m 23s
Instructor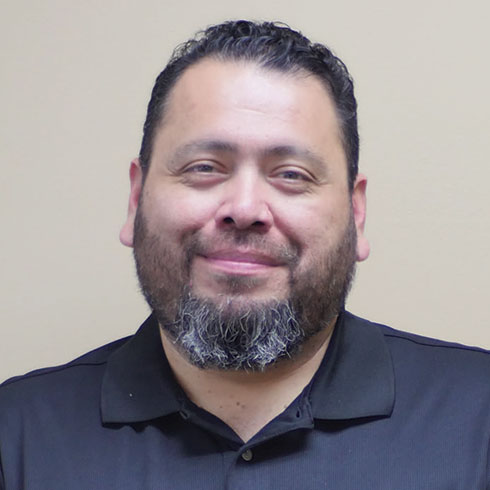 Chris Garcia
Senior Instructor at Practical Training Solutions and AZ DDD Lead Instructor - Chandler Arizona
Reviews
DELIA G
Take stand
Nov 28, 2023
Trainer very easy and comfortable to understand
Bryony H
No results as to what has been missed
Nov 27, 2023
I think it would be beneficial if you would allow people to see the questions we missed. This would better help me with my understanding of the question and answer if I'm able to see where I have made a mistake and how I can make sure it's corrected later.
Monique O
Take a Stand - Speak Up! Annual Refresher
Nov 16, 2023
Great class very thorough!!!
Jean K
jean kaye-wilson
Oct 23, 2023
good
Happiness J
Speak Up
Sep 21, 2023
It's very very educative
Mohamed C
Abuse, Neglect and Exploitation
Sep 21, 2023
The Lessons were eye-openers...especially to DSP's that have been engaging in such acts and omissions due to lack of insight.
Camille Z
Caregiver
Sep 17, 2023
Great class always good to take things
Celia D
take a stand
Jun 7, 2023
very helpful, great information
Delmy F
HDL Provider
Dec 24, 2022
Learned a lot, but I did sign in for the annual refreshing course, but it took me to Take a Stand in stead