The Arizona DDD System
OMNEAN
DCW Level 1 Fundamentals
DCW Level 2 Developmental Disabilities
Direct Support Professional
This module is required with the Principles and Practices of Direct Support Curriculum.
$10.00
This module provides a brief introduction to the Department of Economic Securities Division of Developmental Disabilities and their role. The qualifying diagnosis' that a person needs in order to receive services in AZ. Documentation, Gaps in Services, reporting and training requirements are also discussed.
What You Will Learn
Lesson 2
Which Arizonans Receive Which Services
3m 40s
Lesson 3
4 Qualifying Diagnosis' for DDD in AZ
16s
Lesson 4
Direct Support Professional Responsibilities When Providing Attendant Care
1m 23s
Lesson 5
Prohibited Tasks When Providing Attendant Care in AZ
1m 36s
Lesson 6
Attendant Care Documentation
1m 47s
Lesson 7
GAP in Services
1m 9s
Lesson 8
How to Report a GAP in Service
1m 23s
Lesson 9
Training Requirements for "Direct Care Workers" DCWs
26s
Lesson 10
Training Varies From One Agency to Another
17s
Lesson 11
Abuse and Neglect - AZ Reporting Included
8m 19s
Lesson 12
Medication Assistance for Attendant Care
1m 53s
Lesson 13
Incident Reporting - Arizona Requirements
22m 2s
Instructors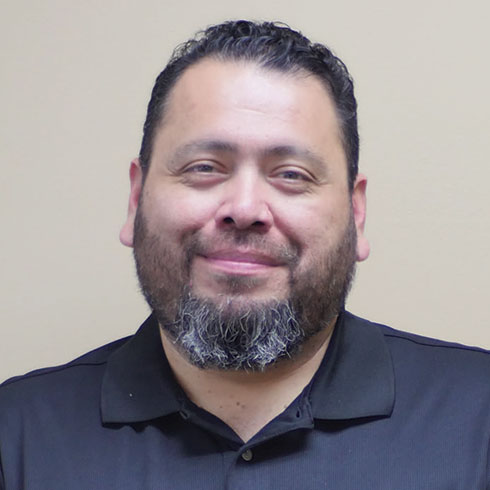 Chris Garcia
Senior Instructor at Practical Training Solutions and AZ DDD Lead Instructor - Chandler Arizona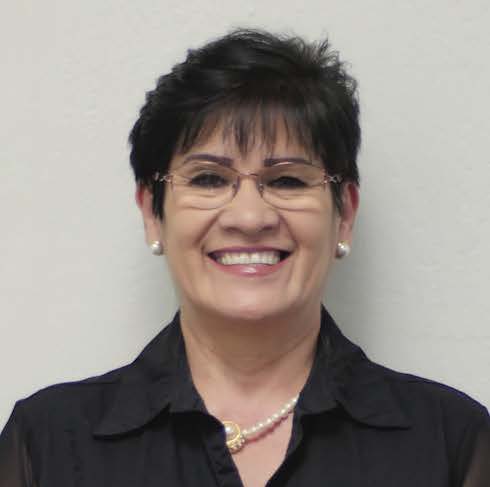 Estela Hunt
Instructor - Tempe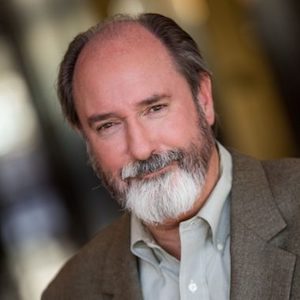 John Dacey, Esq.
Attorney - Phoenix Arizona
Reviews
Jasyn C
paraprofessional
Aug 27, 2023
very informative
Diana H
The Arizona Review
Aug 16, 2023
Very informative class.
Melissa M
Ddd system
Aug 2, 2023
—
Ali M
All titles
Jul 27, 2023
Excellent!
Joan W
Joan
Oct 27, 2022
Good Information-Presented clearly!
Nikki B
Great, Informational Training
Oct 18, 2022
Good to know information!
James B
The Arizona DDD System
Aug 21, 2022
Excellent information. Concise and well presented.
Frida R
Good and straight to the point
Aug 18, 2022
Everything was well explained without any unnecessary information.
Peggy S T
Incident Reporting
Jun 27, 2022
When Completing an incident report, only include FACTS
Delores G
Great Explanations
Mar 14, 2022
Refresher and applicable AZ reporting requirements
Evelynn R
The Arizona DDD System
Oct 21, 2021
A very good introduction to AZ DDD
ELBA/ ELMER P
GREAT CLASS!
Oct 6, 2021
MR. GARCIA NEVER DISSAPOINTS!
Marthe G
The Arizona DDD System
Sep 11, 2021
The Arizona DDD SYSTEM
Paullette M
The Arizona DDD system
Sep 8, 2021
Very informative
Crystal K
DSP
Aug 24, 2021
Great explanations
Susan Q
The Arizona DDD System
Aug 8, 2021
Very helpful course. Helped me to understand the support system much better.
Brenda A
Easy to Follow
Aug 6, 2021
Only one comment: GAP in Services PowerPoint: Test Question mentioned notifying family members of the person we are supporting (true/false) The power point didn't mention anything about notifying the family directly if there were any cancellations/Late calls but rather to notify the agency with a proper amount of time to cover the providers position. The power point only mentioned how it would affect the family member if staff would show up late or cancel last minute.
Linda T
DDD
Dec 22, 2020
This a great system that does so much for people and helps them so far in life.
Norma H
The Arizona DDD System
Nov 15, 2020
Good solid information required to know and timely for DSP to know for reporting as well all supporting personnel.
Nazia M
Necessary course
Oct 17, 2020
I learned so much about the laws as they relate to my position as a caregiver.