Cultural Competency
OMNEAN
DCW Level 1 Fundamentals
DCW Level 2 Developmental Disabilities
Direct Support Professional
CMS Core Competency
This module is required within the Principles and Practices of Direct Support Curriculum
$5.00
This course provides learners with a brief introduction to cultural differences and ways to view diversity as a strength as we all pursue a common goal, of breaking down the barriers that separate "us" from "them."
What You Will Learn
Lesson 2
Defining Cultural Competence
1m 22s
Lesson 3
Preferences and Culture
2m 45s
Lesson 4
Communication and Possible Cultural Barriers
2m 14s
Instructor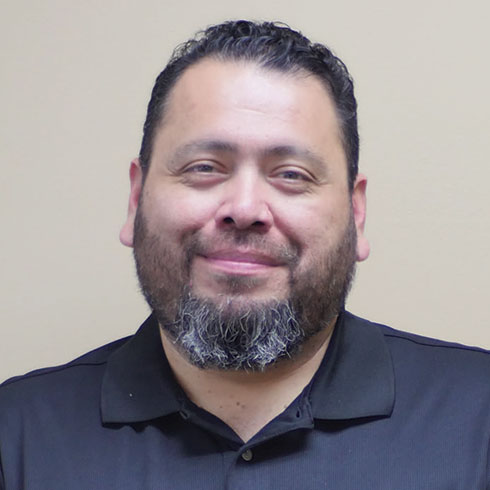 Chris Garcia
Senior Instructor at Practical Training Solutions and AZ DDD Lead Instructor - Chandler Arizona
Reviews
Kenyon E
Course rating
Nov 22, 2023
Diverse and unique
Rebecca B
OT
Sep 23, 2023
Well stated
Michael R
Awesome
Sep 7, 2023
This course was awesome
Jasyn C
paraprofessional
Aug 27, 2023
extremely helpful
Keshia W
Great Course!
Aug 18, 2023
Quick and straight to the point
Diana H
Cultural Competency
Aug 16, 2023
Great class
Ali M
All titles
Jul 25, 2023
Excellent!
Patricia H
Cultural Comp
Mar 17, 2023
Good info
Rosemarie S
A bit more info
Jan 16, 2023
It was to short, I appericate short to the point but in this case a little to short. Expand more it
Joan W
Joan
Oct 25, 2022
Good examples given by the Presenter! Quick and to the point!
Margaret R
Cultural competency
Oct 24, 2022
It was a good over view.
Jean T
Broad Discussion on Cultural Competency
Oct 21, 2022
Good points were covered in a broad discussion of the need for cultural competency when providing services to clients and their families.
Maria M
Cultural Competency
Oct 12, 2022
Good point!
Peggy S T
Defining Cultural differences
Jun 25, 2022
Respecting differences will strengthen
Stephanie B
Great course
Feb 20, 2022
Very important to learn about this topic
Shahira E
Cultural Competency
Dec 15, 2021
The course provided the necessary information to increase awareness about cultural differences when communicating.
Mauro S
Cultural competency
Dec 11, 2021
This course was easy to follow and comprehend, and i will take the information and use it toward my interactions with my clients.
Amelia A
Cultural Competency
Dec 8, 2021
Well explained and easy to understand
Penelope V
Reaction to situation
Nov 9, 2021
I want to add that some people reactions to any situation could even be a laugh or a giggle, because they don't know how to respond emotionally. One time, I was at the store, and I was trying to hear someone speaking to me, but it was crowded. My daughter said, hey, she can't hear you. And the other person just kinda laughed. Because they truly don't see middle aged people who are deaf, or hard of hearing.
John A
Great program
Nov 8, 2021
Love this guy and the virtual training, get more out of these courses.