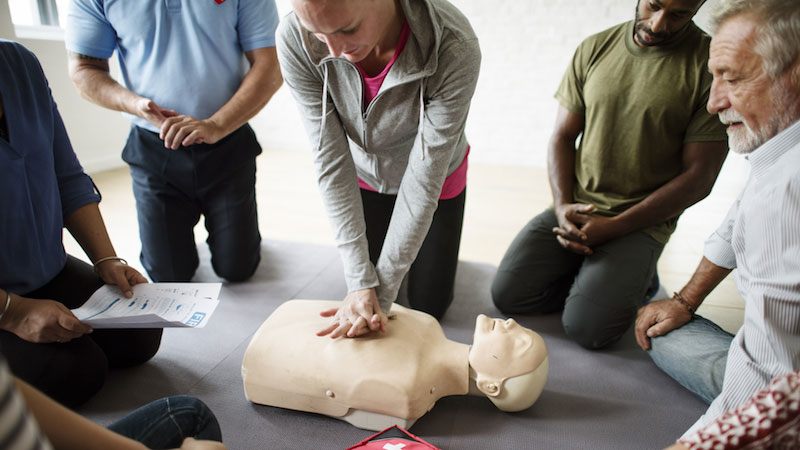 CPR and First Aid ONLINE
Practical Training Solutions
The student has 90 days from the completion of this course to schedule the REQUIRED in-person Skills demonstration in order to obtain the certification.
$55.00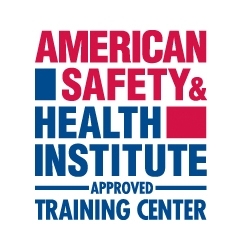 ASHI training programs are recognized, accepted and approved by, or meet the requirements of, nearly 2,400 state regulatory agencies, occupational licensing boards, national associations, commissions and councils in more than 120 occupations and professions.
CPR/AED and First Aid is an instructor-led course that teaches students critical skills needed to respond to and manage an emergency until emergency medical services arrives. The student will be led through chest compression practice that focuses on proper technique, compression depth and pace. Scenario based exercises mixed with practical practice ensures the student leaves with a basic understanding of proper first aid techniques.
What You Will Learn
Lesson 1
Adult, Child and Infant CPR, AED and Choking
49m 48s
Lesson 2
CPR Skills Demonstration
45m 31s
Lesson 3
Basic First Aid
46m 42s
Instructor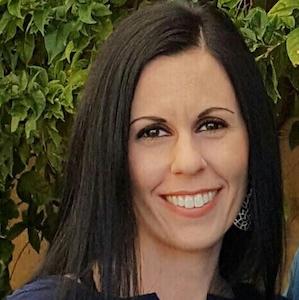 Amanda Godek
Instructor at Practical Training Solutions, DDD Lead Instructor - Chandler Arizona
Reviews
Marisol M
CPR and First Aid online
Jun 5, 2023
Good
Eunice O
CPR and First Aid ONLINE
May 31, 2023
Good teaching but was fast How do I know the question I failed so I can learn it or how can I be corrected.
Jennifer P
Great training course
May 26, 2023
Simple, easy to follow and to the point.
James W
CPR and first aid online
May 26, 2023
Presenter was knowledgeable and pleasant to listen to. Information was concise and easy to follow.
Cody B
Understandable
May 21, 2023
Easy to understand.
John O
CPR and First Aid ONLINE
May 19, 2023
Well presented, enlightening and will help in practical application.
Michelle P
Great information
May 12, 2023
The course contained great information.
Quincella S
Agency Director
May 10, 2023
Good Job, thank you
Virginia G
CPR and First Aid
Apr 30, 2023
Learned a lot of useful information. Instructor was great and easy to understand.
Catherine M
Love it ,, Thanks
Apr 28, 2023
Love it ,, Thanks
Lauren W
Very Informative
Apr 26, 2023
Course was very informative and the repetition was great for remembering.
Rayna A
CPR and First Aid ONLIINE
Apr 21, 2023
Excellent instructor :)
Natalie E
Great Training
Apr 14, 2023
Very thorough and well paced. The instructor was easy to listen to and provided excellent instruction throughout.
Rose R
Provider
Apr 8, 2023
Thank you for the informative review of CPR & First Aid ONLINE.
Vincent R
Great Online Course
Apr 5, 2023
Very proficient and professional in content. It also provided an excellent course handbook, expressing keen professionalism for its participants.
Dottie H
CPR and First Aid Online
Apr 2, 2023
The facilitator was very engaging and kept the lesson moving at a smooth pace. The demonstrations were very helpful. It was also helpful that she pointed out what facts would be included on the test.
Debra S
CPR and first aid online
Mar 31, 2023
Good information and easy to follow thank you.
Sadeja M
CPR and First Aid
Mar 29, 2023
Very helpful lesson and demonstrations
Quynn T
CPR and First Aid
Mar 28, 2023
A very thorough course.
Traci R
CPR and First Aid
Mar 26, 2023
Love the class. It was easy to follow and I learned several new things.