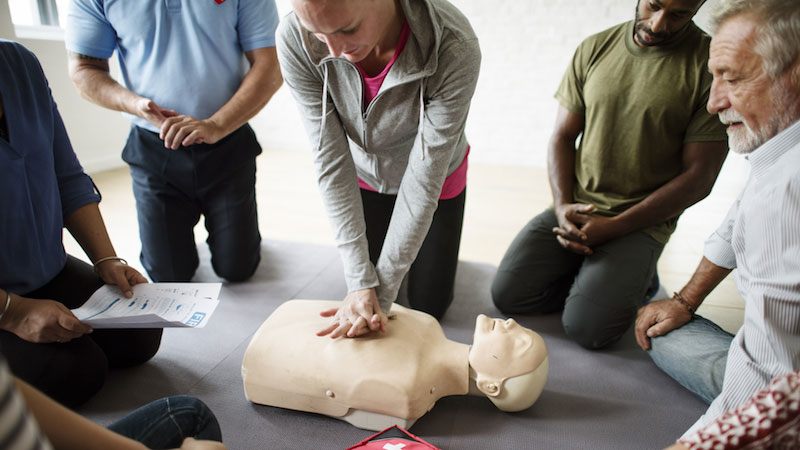 CPR and First Aid ONLINE
OMNEAN
The student has 90 days from the completion of this course to schedule the REQUIRED in-person Skills demonstration in order to obtain the certification.
$55.00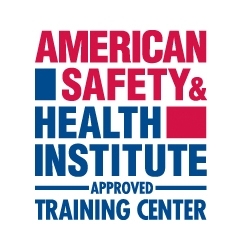 ASHI training programs are recognized, accepted and approved by, or meet the requirements of, nearly 2,400 state regulatory agencies, occupational licensing boards, national associations, commissions and councils in more than 120 occupations and professions.
CPR/AED and First Aid is an instructor-led course that teaches students critical skills needed to respond to and manage an emergency until emergency medical services arrives. The student will be led through chest compression practice that focuses on proper technique, compression depth and pace. Scenario based exercises mixed with practical practice ensures the student leaves with a basic understanding of proper first aid techniques.
What You Will Learn
Lesson 1
Adult, Child and Infant CPR, AED and Choking
49m 48s
Lesson 2
CPR Skills Demonstration
45m 31s
Lesson 3
Basic First Aid
46m 42s
Instructor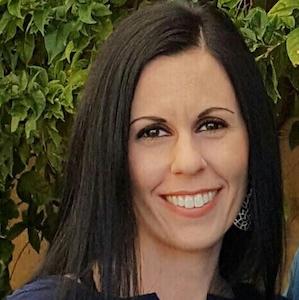 Amanda Godek
Instructor at Practical Training Solutions, DDD Lead Instructor - Chandler Arizona
Reviews
JECINTA K
CPR FIRST AID
Sep 21, 2023
The instructor was really detailed and easy to understand.
Joshi B
CPR and First Aid ONLINE
Sep 17, 2023
The course was informative and very easy to understand.
Maria A
Very Informative
Sep 16, 2023
Class was very informative and easy to follow.
Nayeli C
cpr and first aid online
Sep 16, 2023
easy course , definitely recommend!
Amber P
Great Course
Sep 14, 2023
Thorough course and great instructor. She was clear and concise, excellent communication skills. She made it interesting and gave good emphasis on important key points.
Makenna D
cpr first aid
Sep 14, 2023
great experience with the online, i hope the in person skills test experience will be the same! thank you to the instructor
Marsha M
COTA
Sep 12, 2023
Instructor presented all information well. Gave good examples of what she taught. Good course.
Taulbee M
Very Informative and easy to understand
Sep 9, 2023
I enjoyed the format of this training.
Marilyn R
CPR and First Aid ONLINE
Aug 31, 2023
thorough, instructor-excellent.
Bonny R
Great Training
Aug 29, 2023
Great training, very thorough and detailed. Thank you
Arsene B
Mr
Aug 25, 2023
Instructor masters the topic and communicates well, insisting on critical things.
Taryn S
Very informative
Aug 24, 2023
The instructor made the information relevant and interesting.
Isaac A
Respite Provider
Aug 24, 2023
Very educational! Very Inspiring!
Keshia W
Very informative
Aug 19, 2023
Loved this course! Learned a lot that I didn't know.
Lupe N
Care giver
Aug 19, 2023
Awesome class! Very informative
Misty M
Cpr and First aid
Aug 17, 2023
Very informative. Now where to set up a in person appointment. Wish it would have shown availability. Mondays and Tuesday work best for me.
Meneek H
CPR and first Aid
Aug 16, 2023
The instructor is very knowledgeable and I highly recommend online course it's a less time consuming.!
Passion M
Passion Moton - CPR
Aug 15, 2023
Thank you so much for these videos and quizzes, it has really refreshed my Memorie and if i ever need to perform any of these procedures i know exactly what to do, thank you again !!
Laura Maria H
It is an instructive and necessary course
Aug 10, 2023
This basic first aid course is very interesting and complete. I recommend it for every professional, even someone who wants to achieve skills and training in such an important action. Congratulations to the work team that created this course.
Jamie P
Best class yet
Aug 1, 2023
Loved the class and examples instructor provided!