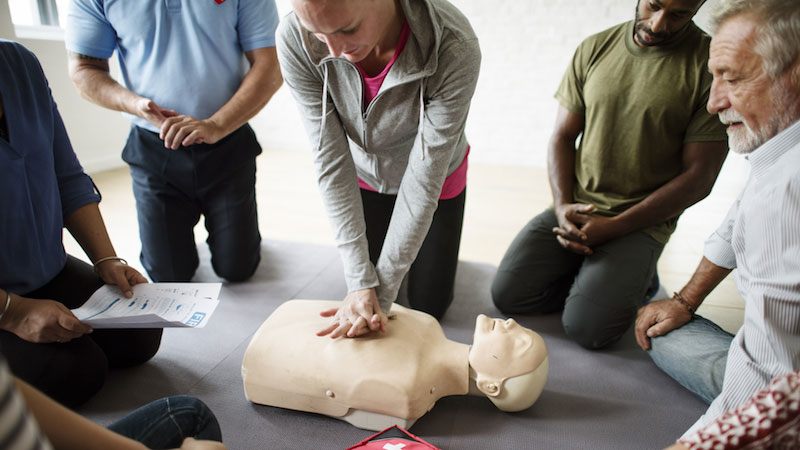 CPR/ First Aid Skills Test
OMNEAN
The student MUST complete the CPR/ First Aid ONLINE class to be eligible for this class.
$0.00
In Person Class
Pick a Class or Venue Below to Enroll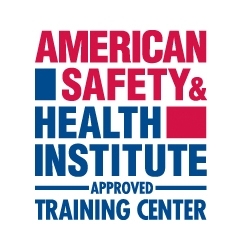 ASHI training programs are recognized, accepted and approved by, or meet the requirements of, nearly 2,400 state regulatory agencies, occupational licensing boards, national associations, commissions and councils in more than 120 occupations and professions.
CPR/AED and First Aid is an instructor-led course that teaches students critical skills needed to respond to and manage an emergency until emergency medical services arrives. The student will be led through chest compression practice that focuses on proper technique, compression depth and pace. Scenario based exercises mixed with practical practice ensures the student leaves with a basic understanding of proper first aid techniques.
Classes
Venues
3130 N Arizona Ave.
Suite 102
Chandler, AZ 85225
2432 W Peoria Ave
Bldg 4 Suite 1062
Phoenix, AZ 85029
Instructors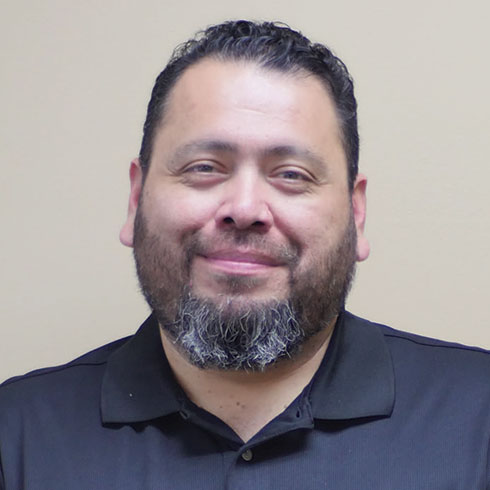 Chris Garcia
Senior Instructor at Practical Training Solutions and AZ DDD Lead Instructor - Chandler Arizona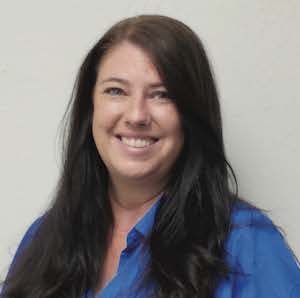 Heidi Lewis
Instructor at Practical Training Solutions and AZ DDD Lead Instructor - Phoenix Arizona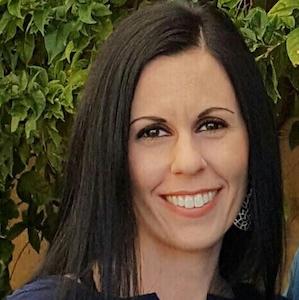 Amanda Godek
Instructor at Practical Training Solutions, DDD Lead Instructor - Chandler Arizona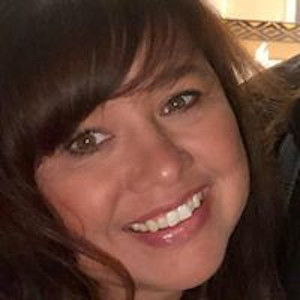 Stephanie Brown
Reviews
Makenna D
CPR FIRST AID
Sep 20, 2023
Wonderful instructor. She was kind, friendly, and very knowledgeable. She was helpful and just amazing overall.
Paige O
Excellent Course!
Aug 31, 2023
Very professional and engaging as well as being highly educational. A course I would gladly take again. See you at re-certifying!
Maricela R
Licensing Specialist
Aug 30, 2023
Training was pleasant and very insightful!
Misty M
Cpr
Aug 23, 2023
The teacher was amazing!
Jessie T
The teacher is good
Aug 15, 2023
The teacher is clear and concise
Alanah H
CPR training
Aug 14, 2023
Great life skill to know
Debral G
Relief & Encouragement!
Aug 12, 2023
This message is for anyone who might be nervous about attending Amanda's class…it is very clear from the beginning of the class that Amanda does not want you to be stressed out and worried about not doing well, she cheers you on from the beginning while sharing life saving information with you and she really goes out of her way to help you to be successful and she is extremely patient with anyone that might be slower than the rest like myself. Amanda moves thru the class at a steady pace so the class never feels like it is dragging or boring, so don't waste your time being worried about class, just get excited about the things that you will learn!☺️ Thank you again Amanda!
Dacia R
Enlightening
Jul 20, 2023
Class was enlightening and enjoyable
Amir B
CPR class skills test
Jul 13, 2023
Chris was very thorough and made the class a fun learning environment
Dianne R
CPR/First Aid Skills Test
Jun 15, 2023
Instructor was very thorough and clear and gave great demonstrations. Able to follow along with the video better than in person.
Kristine F
CPR/First Aid
Jun 13, 2023
Heidi was a great teacher. She made the class very interesting. She not only told us what to do, but why we do things a certain way. She told us real life examples. I really enjoyed this class.
Elizabeth K
Great class
Jun 7, 2023
Heidi did a great job teaching with professionalism and integrity. I enjoyed her class and knowledge.
Sariah G
easy to understand
May 24, 2023
Completed course with ease and got the CPR card quickly. All info was current and up-to-date.
Zanaye L S
.
May 20, 2023
.
Sabrina G
Article 9
Apr 30, 2023
Great Class
Rayna A
CPR/First Aid Skills Test
Apr 21, 2023
Excellent instructor :)
Jason W
Caregiver/dsp
Apr 19, 2023
Awesome training
Natalie E
Fantastic Training
Apr 14, 2023
Heidi is an excellent instructor and educator. She was engaging and thoughtful and managed through a lot of information in a short period of time. I feel well equipped and prepared to implement all I learned in the online course.
Monica B
Amazing
Apr 14, 2023
INSTRUCTOR WAS AWESOME!! VERY INTERACTIVE. ENJOYED THIS CLASS.
Omer A
thank you
Mar 28, 2023
It's was an awesome training test I learned a lot I appreciate it again