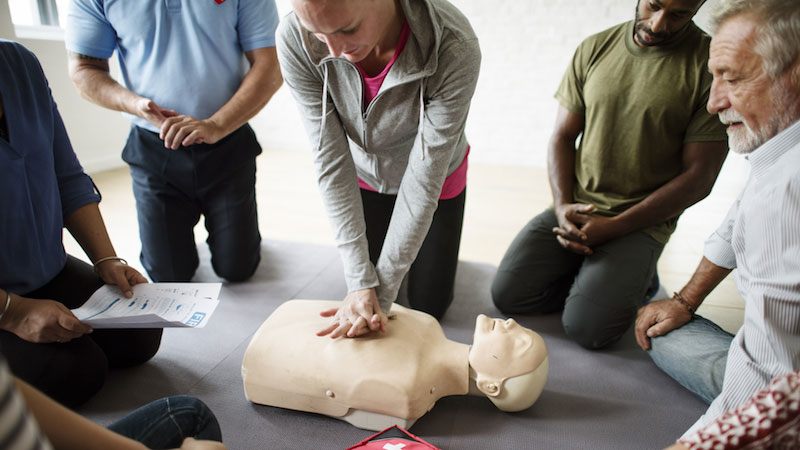 CPR/ First Aid Skills Test
Practical Training Solutions
The student MUST complete the CPR/ First Aid ONLINE class to be eligible for this class.
$0.00
In Person Class
Pick a Class or Venue Below to Enroll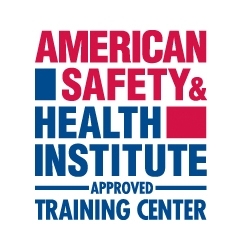 ASHI training programs are recognized, accepted and approved by, or meet the requirements of, nearly 2,400 state regulatory agencies, occupational licensing boards, national associations, commissions and councils in more than 120 occupations and professions.
CPR/AED and First Aid is an instructor-led course that teaches students critical skills needed to respond to and manage an emergency until emergency medical services arrives. The student will be led through chest compression practice that focuses on proper technique, compression depth and pace. Scenario based exercises mixed with practical practice ensures the student leaves with a basic understanding of proper first aid techniques.
Classes
Venues
3130 N Arizona Ave.
Suite 102
Chandler, AZ 85225
2432 W Peoria Ave
Bldg 4 Suite 1062
Phoenix, AZ 85029
Instructors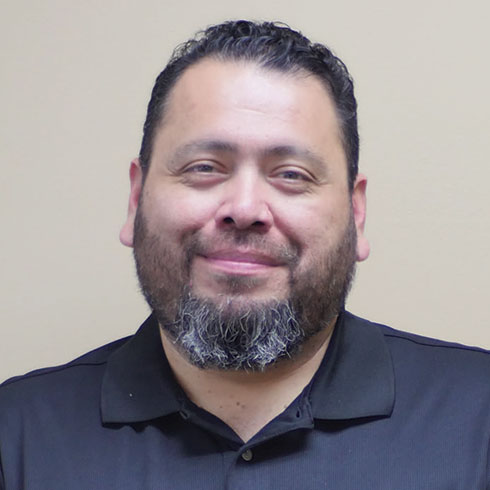 Chris Garcia
Senior Instructor at Practical Training Solutions and AZ DDD Lead Instructor - Chandler Arizona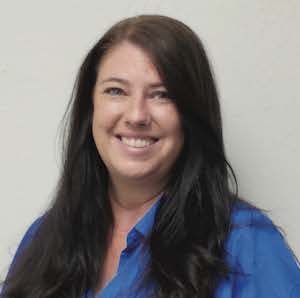 Heidi Lewis
Instructor at Practical Training Solutions and AZ DDD Lead Instructor - Phoenix Arizona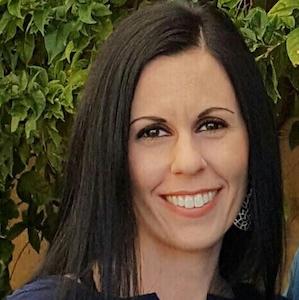 Amanda Godek
Instructor at Practical Training Solutions, DDD Lead Instructor - Chandler Arizona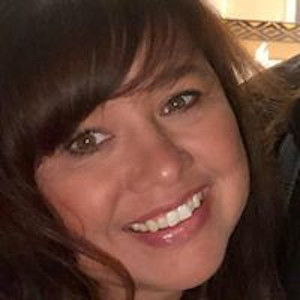 Stephanie Brown
Reviews
Sariah G
easy to understand
May 24, 2023
Completed course with ease and got the CPR card quickly. All info was current and up-to-date.
Zanaye L S
.
May 20, 2023
.
Sabrina G
Article 9
Apr 30, 2023
Great Class
Rayna A
CPR/First Aid Skills Test
Apr 21, 2023
Excellent instructor :)
Jason W
Caregiver/dsp
Apr 19, 2023
Awesome training
Natalie E
Fantastic Training
Apr 14, 2023
Heidi is an excellent instructor and educator. She was engaging and thoughtful and managed through a lot of information in a short period of time. I feel well equipped and prepared to implement all I learned in the online course.
Monica B
Amazing
Apr 14, 2023
INSTRUCTOR WAS AWESOME!! VERY INTERACTIVE. ENJOYED THIS CLASS.
Omer A
thank you
Mar 28, 2023
It's was an awesome training test I learned a lot I appreciate it again
Sara S
Will always use this company
Mar 24, 2023
So great, consistent and up to date with the recent requirements.
Darian S
CPR/First Aid Skills Test
Feb 8, 2023
Great Course
Esther F
Cpr
Jan 8, 2023
It was a good class it helped us a lot
Deanna M
All Good
Jan 2, 2023
I enjoyed the lessons.
Celia L
EXCELLENT DEMONSTRATIONS
Dec 20, 2022
I ENJOYED THE ROOM FOR TAKING NOTES WHILE WE WATCHED. THANK YOU! NOW I WAS LOOKING FOR MY CERTIFICATE AND IT IS LOCKED. THAT CONCERNS ME. THAT IS THE ONLY REASON IT BROUGHT IT FROM A 5 STAR TO A 4 STAR.
Annanika M
Amazing Teachers and Students
Dec 14, 2022
Very well taught, Students are very engaged with the teacher and want to learn and understand. Thank you
Ibuoribo A
CPR / First Aid Skills Test
Dec 14, 2022
Fun filled class that was so interesting and amazing, Kudos to Mr Chris
Margaret B
Amanda Godek
Dec 5, 2022
Amanda- Amanda did an excellent job instructing the course of CPR/First Aid Skills. Well done.
Peggy L
Great for anyone!!
Nov 9, 2022
I am so thankful the emphasis is on the learning the skill and not i how perfect I master the skill. Instructor is knowledgeable of skill and the population most of us are serving.
Carola L
CPR/First Aid Skills
Nov 1, 2022
very good presenter, very clear
Shantall P
Knowledgeable & Fun
Oct 21, 2022
Chris was awesome. Thank you. Very knowledgeable & fun for a training.
Elizabeth B
Great instructor
Sep 6, 2022
Great hands on class