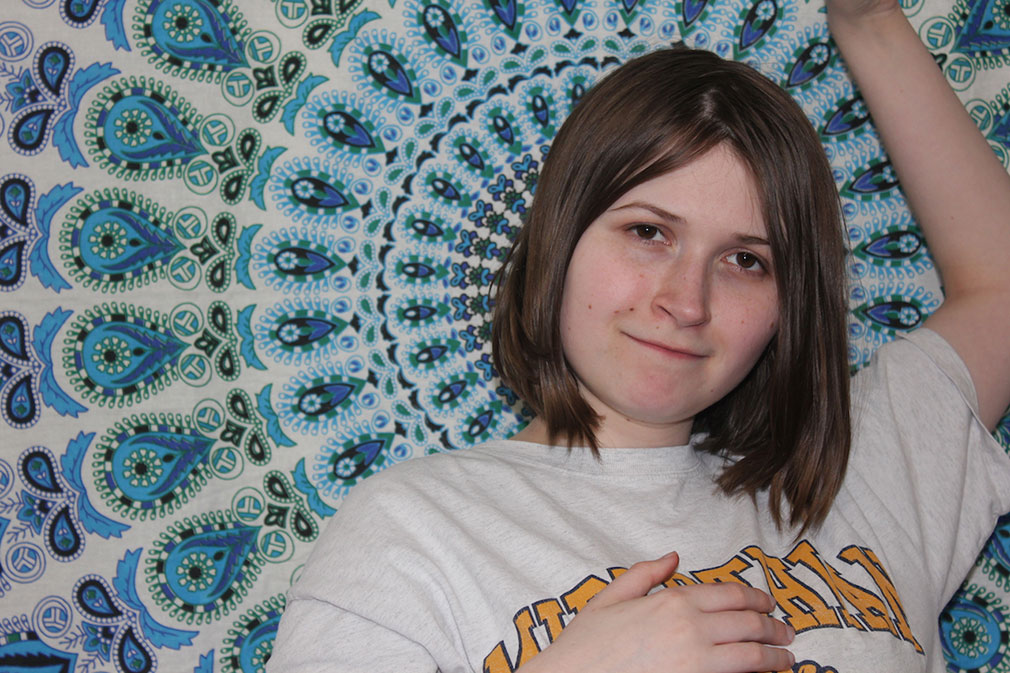 Behavioral Competencies
Dragonfly Supports
DBHDS Approved Coursework
This training has been approved by Ted Hoch BCBA-D as meeting the Behavioral Competency requirements of DBHDS.
$20.00
This training is designed for Direct Support Professionals (DSP) to better understand how the environment and interactions with others impact people they support with developmental disabilities. Knowledge of this information is mandatory for supporting individuals with Tier Levels of 5,6,7.
Topics to be covered include:
Ethics, Function and Purpose of Behavior, Observation and Assessment, Prevention, Skill Acquisition, Measurement, Intervention/ Support Plan, Implementation
This is a basic read only training. Should the DSP have additional questions they should consult with their supervisor. Should the supervisor not understand all information within this training it is imperative that they contact a Board Certified and Licensed Applied Behavior Analyst or Psychologist to assist them in increasing their knowledge.
After a quiz and a test are completed successfully, a Certificate of Completion will be awarded to the individuals taking the test whose email was provided during registration.
What You Will Learn
Lesson 1
Behavioral Competencies Part 1
24m 12s
Lesson 2
Behavioral Competencies Part 2
3m 18s
Instructor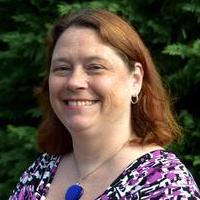 Cindy Gwinn-Smith, M.Ed. QDDP
Reviews
Laurie M
Laurie Midkiff MEd/QDDP
Mar 25, 2021
I liked the courses in general and I liked the Autism course better because it included audio. I was disappointed in the fact that none of the included youtube videos would open and play so I believe I missed out on some good examples. I would like to be able to go back into the courses and watch them once this problem is remedied.