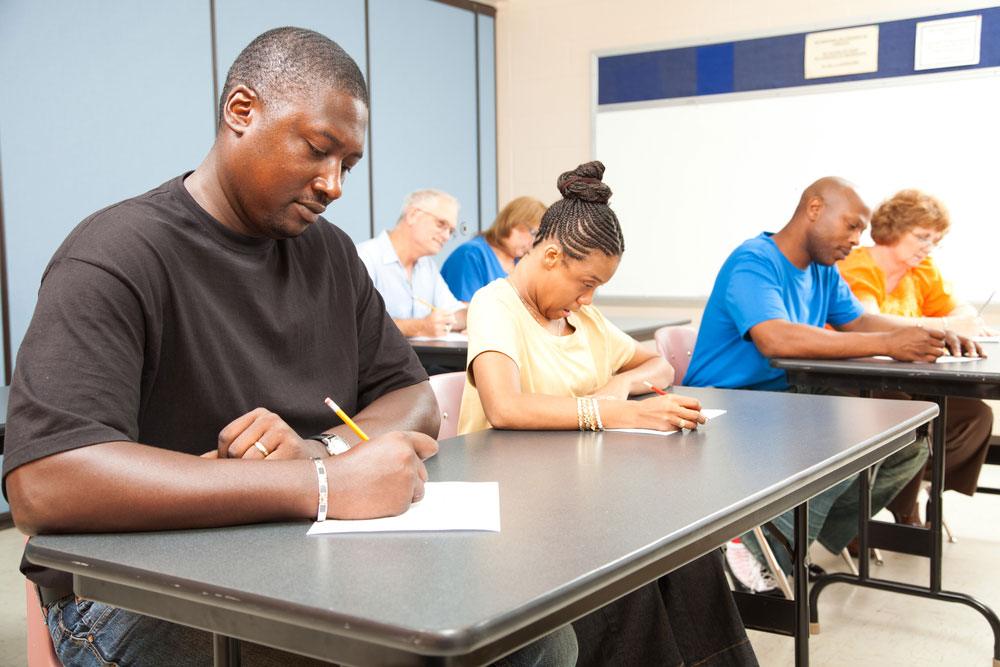 DCW Challenge Test
Practical Training Solutions
DCW Level 1 Fundamentals
DCW Level 2 Developmental Disabilities
This in-person exam must be completed only after all 13 modules of Principles and Practices of Direct Support are completed.
$50.00
In Person Class
Pick a Class or Venue Below to Enroll
Successful completion of the challenge test results in passing the Arizona Direct Care Worker Program authorized by AHCCCS.
You can simply click the "Career Paths" link on the top navigation if you would like to enroll in the online portion.
Classes
Venues
3130 N Arizona Ave.
Suite 102
Chandler, AZ 85225
2432 W Peoria Ave
Bldg 4 Suite 1062
Phoenix, AZ 85029
Instructors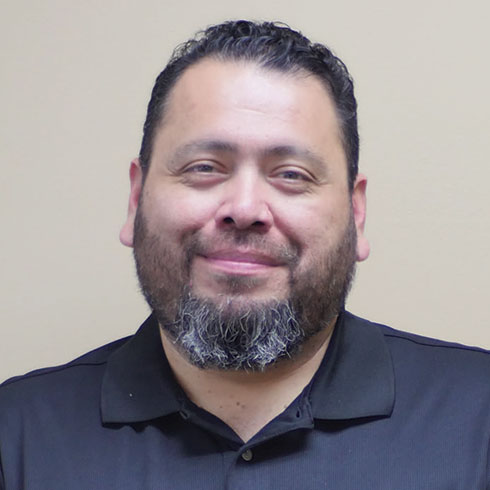 Chris Garcia
Senior Instructor at Practical Training Solutions and AZ DDD Lead Instructor - Chandler Arizona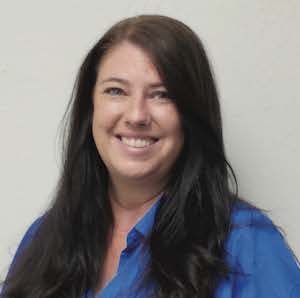 Heidi Lewis
Instructor at Practical Training Solutions and AZ DDD Lead Instructor - Phoenix Arizona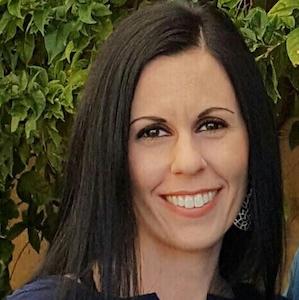 Amanda Godek
Instructor at Practical Training Solutions, DDD Lead Instructor - Chandler Arizona
Reviews
Carmen A
Awesome teacher and the training was easy the way the teacher taught and she was amazing!
Apr 5, 2023
I love the way she trained us hands on and reviewed things with us and went pretty quick!
Joan W
Joan
Nov 15, 2022
I was feeling a little anxious about the DCW Challenge Test, but when I arrived at the training site on November 2nd, Heidi put all of the participants at ease. She reviewed some of the items that would be on the test, answered any specific questions that we had, and she did a great job at explaining the hands-on items that we were tested on. She taught by example and then observed us as we demonstrated what we had learned! Just thought you should know about the great job she is doing!
Michelle V
Thanks much!
Mar 24, 2022
This class was helpful and informative. The way Heidi teaches makes people feel welcome and calm, which I appreciate.
Jason A
Great Course
Jan 5, 2022
Excellent instructor that genuinely cares about the growth in the quality of care that DCW provide. Instructor advocates for improved quality of life for those with disabilities. I enjoyed learning and growing in my own understanding
Michelle H
100%
Dec 16, 2021
Great class with hands-on practice and vital information.
Jean T
Helpful Information
Nov 22, 2021
This information was very helpful
Sylvia L
Practical training class
Feb 18, 2021
I was very impressed, not just with the administrators, staff, and trainers, but the program is excellent. I highly recommend everyone take the course from Practical training Solutions. They are patient, and are willing to take the time to spend with you, answer any questions or concerns you may have.
Gary S
Hiedi was great
Jul 14, 2020
Loved the training video and course was a non stressful environment