Stay Tuned for Upcoming Events
Past Events
Frame the Movement: The HCBS Final Rule and Overcoming Barriers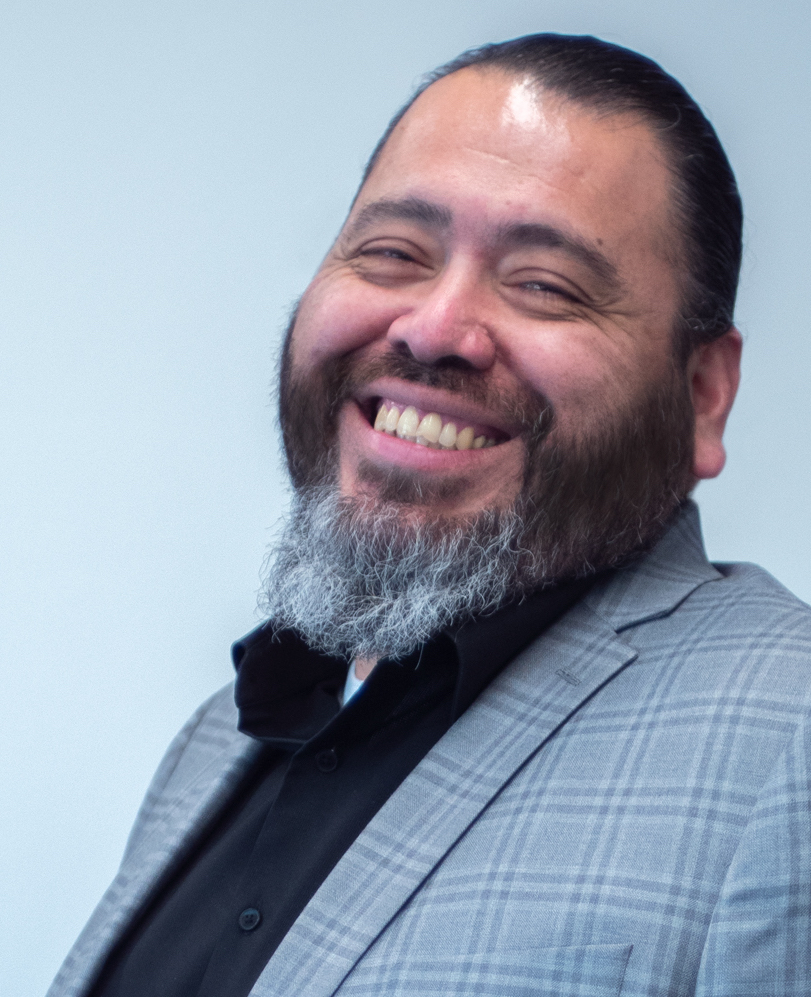 Chris Garcia, Director of Training
With the New HCBS Final Rule upon us it's going to be vital that Leadership is intentional on how these new requirements are "framed" and communicated to DSPs. You will get a wide angle view of the civil rights journey for people supported. From undeniable parallels to the civil rights movement of the 1960's, the ground breaking legal wins in the 1970's to the Americans With Disabilities Act of 1990. In this thought provoking and empowering event you will see how your role in the New HCBS Final rule will inspire you to, along with people supported, bust through barriers and reignite the civil rights movement as we all push forward together!
Wed, Mar 8, 2023 11 AM MST
Supporting People with I/DD to Become Sexual Self-Advocates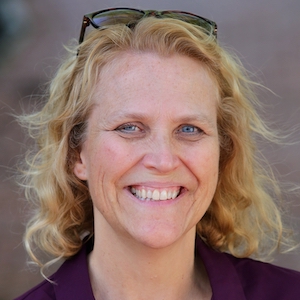 Katherine Mclaughlin, M.Ed., AASECT Certified Sexuality Educator
People with developmental disabilities are often left out of the conversation about sexuality, almost as if they are incapable of having thoughts, feelings, and needs. In reality, they, too, are sexual beings that need information and skills for making healthy decisions about sexuality and learning ways to stay safe as they navigate relationships. One of these skills is the ability to be a sexual self-advocate.
Wed, Feb 22, 2023 11 AM MST
Re-Thinking Challenging Behavior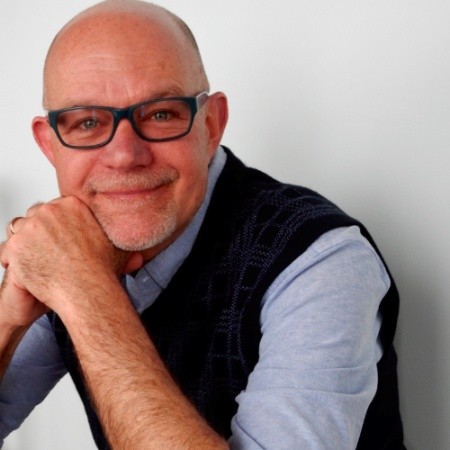 Peter Leidy, National Speaker / Consultant
Many children and adults considered to have "challenging behavior" get the label through actions and events that could have been avoided. Unwanted behavior is often caused – unintentionally – by the system, the team or the behavior plan. When people feel lonely and disconnected, when we fail to imagine the person's point of view, when a home does not feel safe or "homey", when a place where someone spends the day is not a good match – the likelihood of unwanted behavior increases. Through real examples (and even some humor) this session will explore ways of reducing power struggles, critical incidents, and crises related to behavior.
Wed, Feb 8, 2023 11 AM MST
Informed Decision Making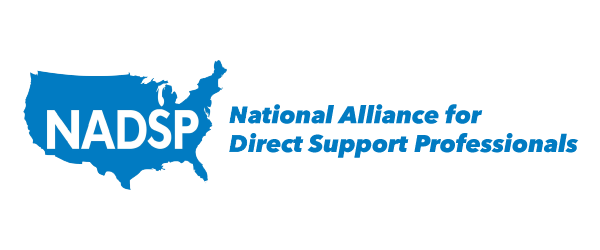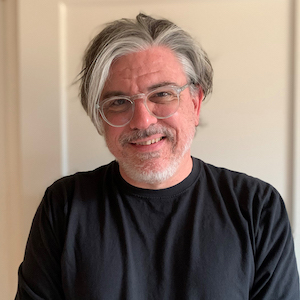 John Raffaele Director of Educational Services
Relationships, privacy, sexuality, well-being and in many other areas, people with intellectual and developmental disabilities should be supported in making informed decisions. This must take place while helping them with understanding the associated risks and responsibilities that are tied to those decisions. The skill of Informed Decision Making will be introduced to participants in this session.
Wed, Jan 11, 2023 11 AM MST
Trauma-Informed Leadership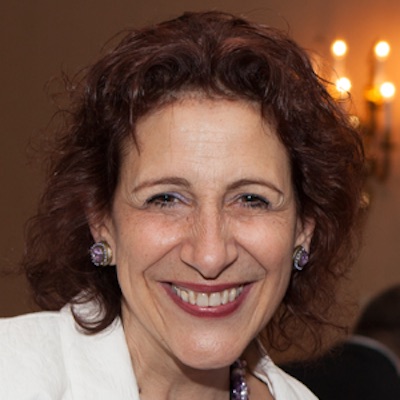 Karyn Harvey, Ph.D
What does trauma-informed leadership mean? How can we expect the Direct Support Professional ( DSP) to care for and support people with intellectual disabilities if we do not support them? Trauma-informed leadership is about providing that extra support. A restraint can traumatize a DSP as much as it traumatized the person receiving the restraint. There is also secondary trauma. People who work with people with trauma may absorb that trauma without realizing it. They need extra support. And so often they have their own trauma that they bring to the work situation.. How can we support? Through trauma-informed leadership. The most important link in our field are the DSPs. They are who we need to support.
Wed, Dec 7, 2022 11 AM MST
Strategies for Organizational Transformation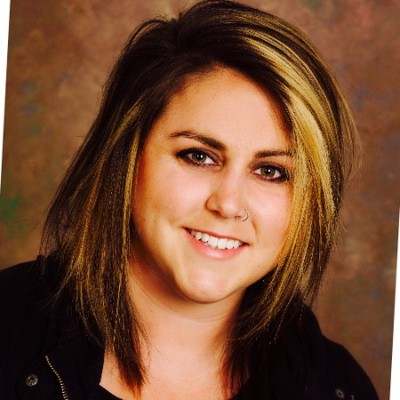 Caitlin Bailey Co-Director
We will answer questions like:
What are the steps and stages of a transformation process?
What are the barriers to change, and what should we look out for?
How do we gain buy-in and support for change from key stakeholders?
How do we make transformation sustainable?
Professionals working in all levels and roles in an organization will gain useful knowledge and concrete practices that they use in their agencies to enact meaningful change and transformation that can improve the lives of the people we support.
Wed, Nov 16, 2022 11 AM MST