Developmental Disability and Sexuality 101
Elevatus Training
This six-module, online course offers you a proven, nuts-and-bolts approach to discussing sexuality and responding to behaviors.
$150.00
When it comes to discussions about sexuality, people with disabilities are often excluded; almost as if they're incapable of having sexual thoughts, feelings and needs. In reality, they too are sexual beings who need information and skills to make healthy decisions about sexuality and relationships. If you're like many professionals who work with people with developmental disabilities, you know sexuality issues need to be addressed, but you may not have the knowledge, skills and confidence to do so. But don't worry. We've got your back. Like so many other professionals who've completed this course, you'll come away feeling more skillful, comfortable and confident when discussing sexuality with the people you serve.
What You Will Learn
Lesson 2
Getting Back to Basics
16m 46s
Lesson 3
Sexuality 101
25m 21s
Lesson 4
Barriers to Being Effective
10m 51s
Lesson 5
Practical Tips and Tools
16m 7s
Lesson 6
Responding to Behaviors: Practical Tips and Tools
15m 58s
Lesson 7
Getting Support
20m 5s
Instructor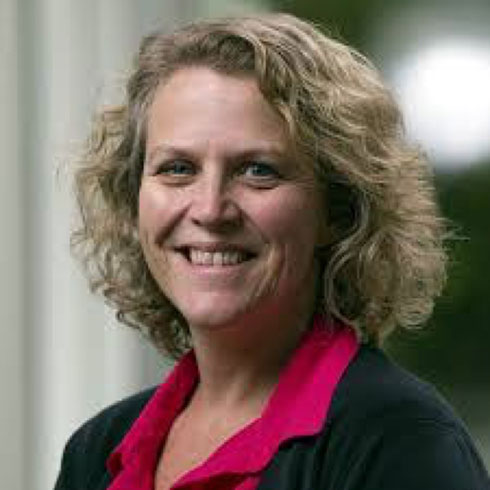 Katherine McLaughlin, M.Ed.
Katherine is the Founder of Disability Workshops, now Elevatus Training, LLC, and the author of Sexuality Education for People with Developmental Disabilities Curriculum.