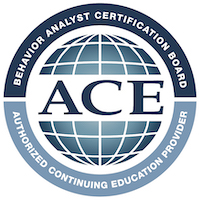 This course covers legal and ethical aspects of the Health Insurance Portability and Accountability Act (HIPAA), with which behavior analysts who provide health services (including autism treatment) are mandated to comply. Citing and interweaving HIPAA, the BACB's Professional and Ethical Compliance Code, and state licensure law, Attorney Sam Kroll and BCBA-D Ted Hoch provide you with the information you need to meet the requirements of each of these governing codes in your person to person, written, and electronic communications in your work. In particular, Mr. Kroll and Dr. Hoch discuss how to protect your client, yourself, and your organization in your use of the phone, email, and text; in your communications (intended and incidental) with a variety of stakeholders, and in your use of records in centers and in home programming. Keep yourself, your organization, and your client safe today - take this course, and recommend it to a colleague!
What You Will Learn
Lesson 1
Introduction to HIPAA
25m 42s
Lesson 2
Use and Disclosure of PHI
41m 1s
Lesson 3
More Intended and Unintended Use and Disclosure of PHI
1h 7m 38s
Lesson 4
Special Circumstances, and Don't Screw This Up!
27m 43s
Instructor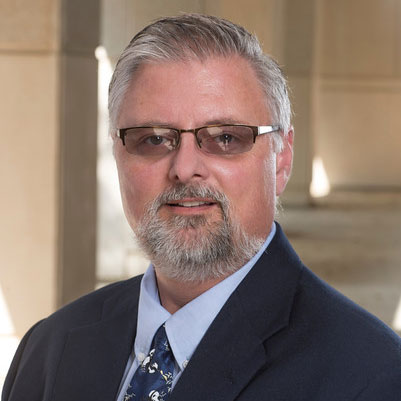 Theodore Hoch, Ed.D, B.C.B.A - D, L.B.A.