From Workshops to Workplaces: Achieving the Goals of Employment First
The Association of People Supporting Employment First
This comprehensive eLearning course provides strategies for transformation from a congregate service delivery model to integrated and community-based employment services.
$350.00

The Employment First movement has expanded across the country as a framework for systems and organizational change. Many service provider agencies want to change their business model but aren't sure how to do it. Workshops to Workplaces is a comprehensive eLearning course that provides the best tips and strategies from experts in the field for transformation from a congregate service delivery model to integrated and community-based employment services. Developed by the Association of People Supporting Employment First (APSE), these modules are a convenient, cost-effective way to learn what you need to know about funding, communicating change, business strategic planning, staff development, community-based job coaching and job development, legacy real estate planning, and much more.
APSE members can access the course for an investment of $300. The non-member price is $350.
All paid participants who have successfully completed the course, will receive a certificate of completion and modules that align with the CESP Content Outline may be considered for CESP Continuing Education Credits APSE members can call the APSE office at 301-279-0060 for the promo code for member pricing.
What You Will Learn
Lesson 1
Getting From Buildings to Match-Making by Gail Fanjoy
25m 49s
Lesson 2
Getting Started by Jeannine Pavlak
15m 22s
Lesson 3
Building Strong Employee-Employer Relationships by Jennifer White
28m 51s
Lesson 4
Organizational Change by Karen Flippo
41m 43s
Lesson 5
Peer to Peer Education: A Guide to Community Jobs by Ryley Newport and Ross Ryan
20m 32s
Lesson 6
Systems Change Driving National and State Policies by Allison Wohl
39m 9s
Lesson 7
Communication: The Key to Closing Sheltered Workshops by Carrie O'Connell and Kate Travis
43m 24s
Lesson 8
There and Back Again: Taking Stock and Setting Priorities by John Butterworth
53m 33s
Lesson 9
Financial Literacy by Michael Morris
30m 27s
Lesson 10
Rethinking Guardianship and Supported Decision-Making by Dohn Hoyle
30m 44s
Lesson 11
Job Coaching: Strategies for Employment Support Staff by Ryan Aldrich
28m 29s
Instructors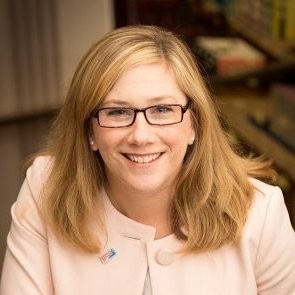 Allison Wohl
Former APSE Executive Director and Principle Consultant at Wohl Consulting, LLC - Washington D.C. Metro Area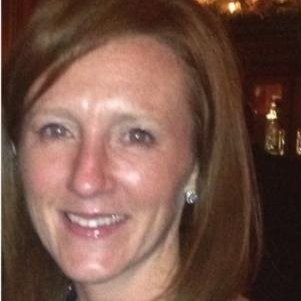 Carrie O'Connell
Director of Programs and Services at Ability Beyond Disability - Bethel, Connecticut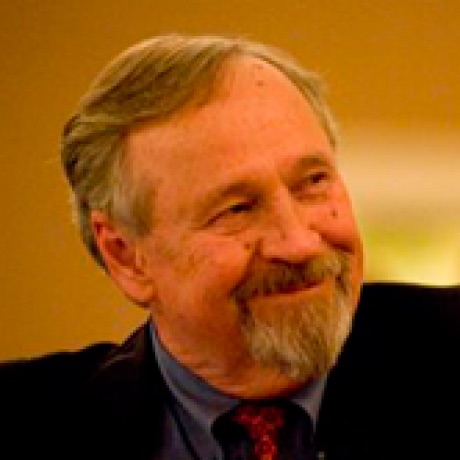 Dohn Hoyle
Executive Director at The Arc Michigan - Lansing, Michigan Area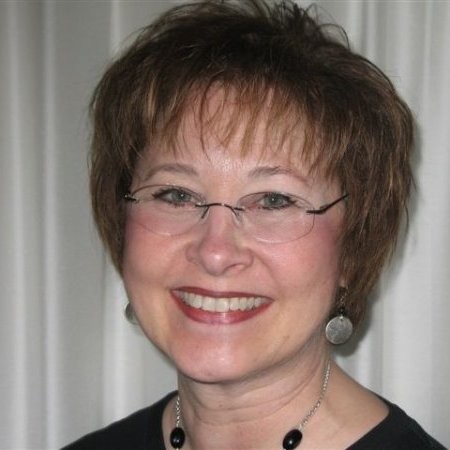 Gail Fanjoy
Executive Director at KFI - Millinocket, Maine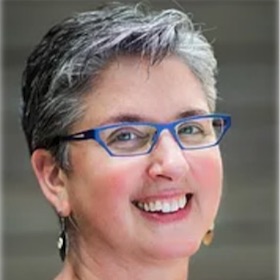 Jennifer White
Owner, Able Opportunities, Inc. - Greater Seattle Area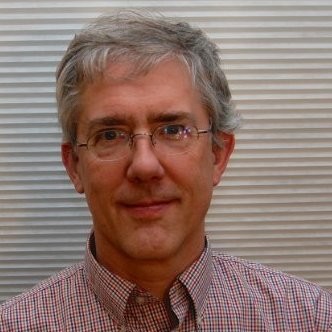 John Butterworth
Senior Research Fellow at UMass Boston - Greater Boston Area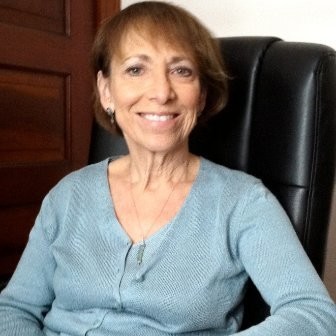 Karen Flippo
Senior Technical Assistance Specialist at Institute for Community Inclusion - Greater Boston Area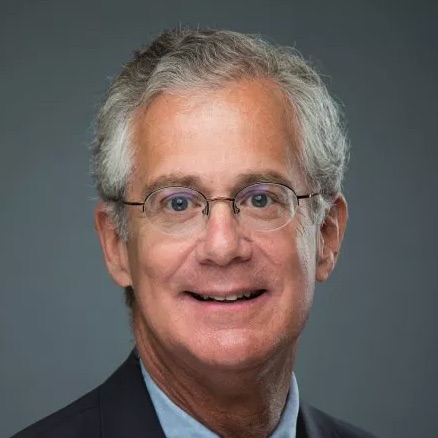 Michael Morris
Executive Director, National Disability Institute - Washington D.C. Metro Area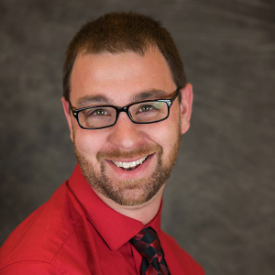 Ryan Aldrich, CESP
Consulting Program Manager | Subject Matter Expert | National Board Member & Delegates Chair | Public Speaker - Hartford, Connecticut Area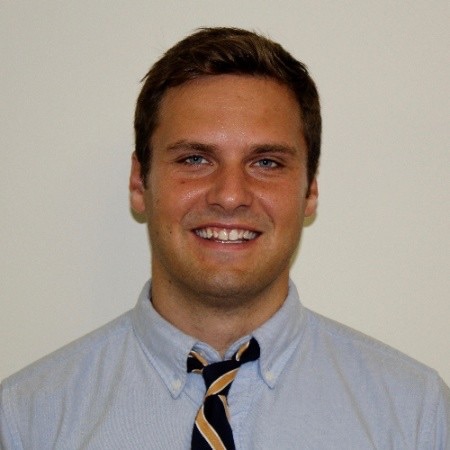 Ryley Newport
Communications Director at Oregon Council on Developmental Disabilities (OCDD) - Portland, Oregon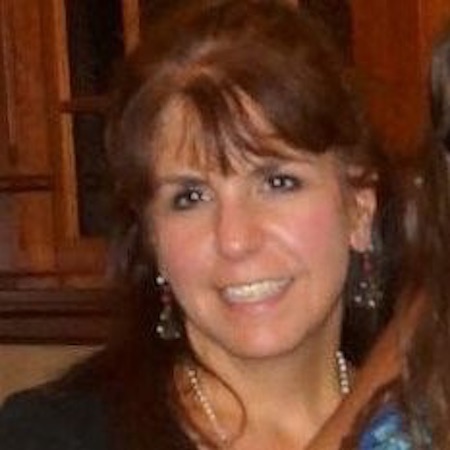 Jeannine Pavlak
President and CEO at New England Business Associates - Springfield, Massachusetts Area
Ross Ryan
OSAC Employment Committee Co-Chair - Oregon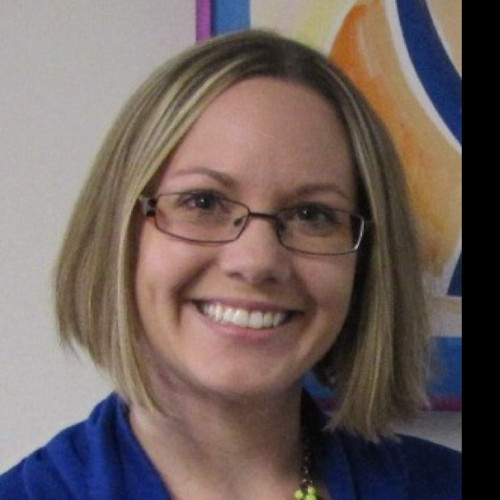 Kate Travis, CESP
Assistant Services Director at Ability Beyond Disability - Bethel, Connecticut
Reviews
Christine M
Sign Language Interpreter Specialist
Apr 8, 2020
This course was very thorough. I especially liked the module done by Dohn Hoyle, it was very informative and provided history that I was unaware of.
Sallie S
Workshops to Workforce
Mar 26, 2019
Very good content, alot of great information to help clients obtain and sustain real jobs.
Starr D
Accessiblity
Mar 11, 2019
Many of the webinars did not offer closed caption.