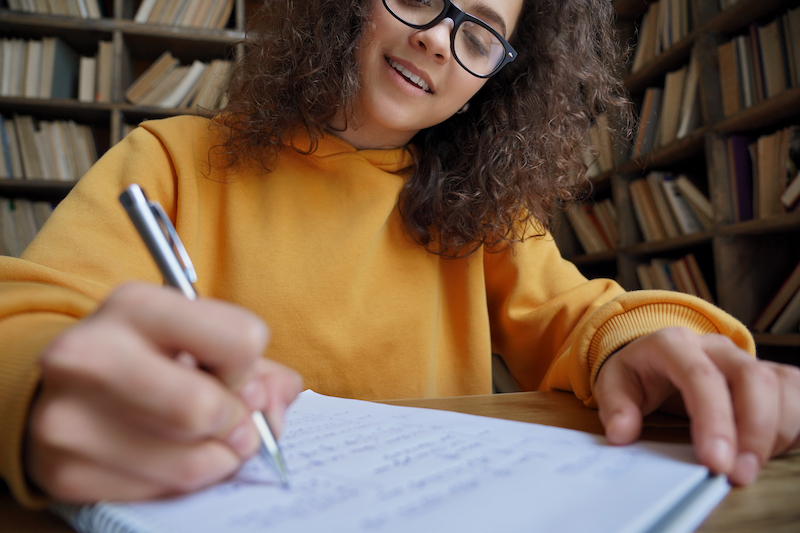 DCW Challenge Test
Consumer Direct Care Network
The Exam is hosted by an APPROVED 3rd party testing site for OMNEAN.
$50.00
In Person Class
Pick a Class or Venue Below to Enroll

Successful completion of the challenge test results in passing the Arizona Direct Care Worker Program authorized by AHCCCS. You can simply click the catalog link on the top navigation if you would like to enroll in the online portion.
Classes
Venues
Instructors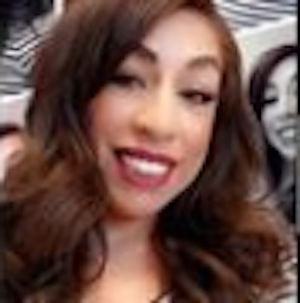 Angela Guajardo
Tasha Gossen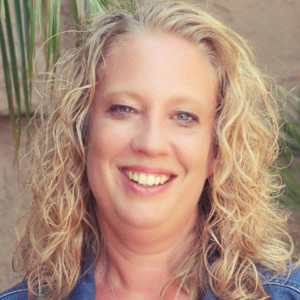 Aimee Cochran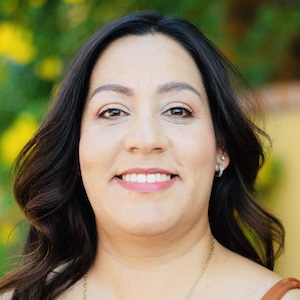 Isabel Gonzalez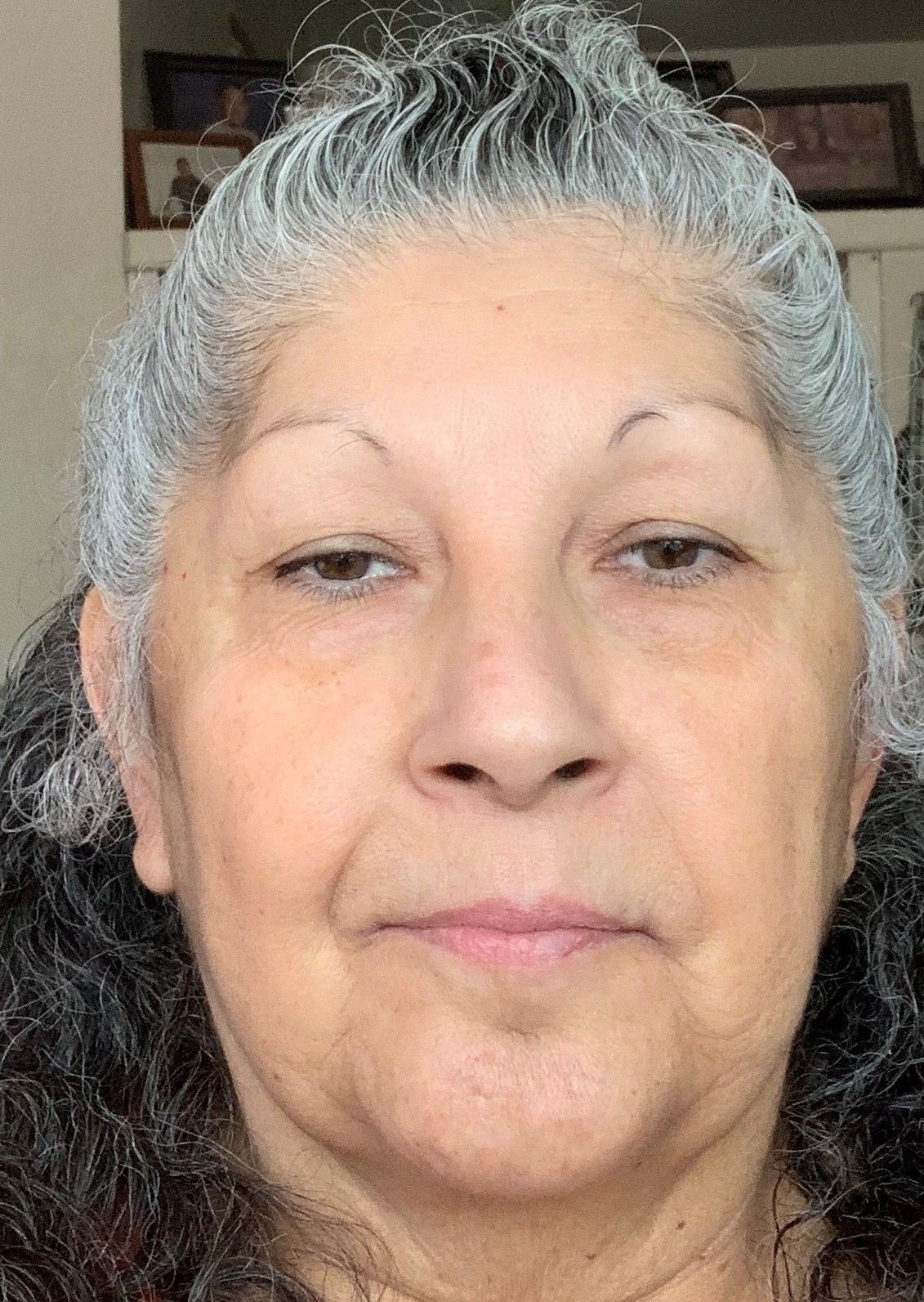 Luzia Garcia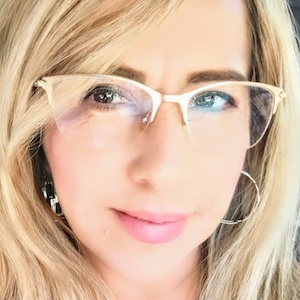 Luz Molina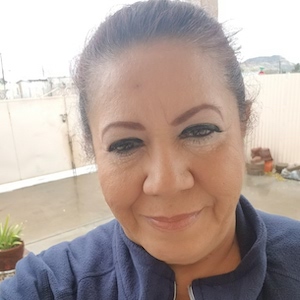 Janet Castaneda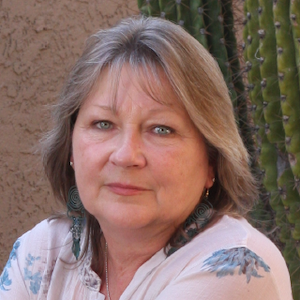 Cass Bennett-Wright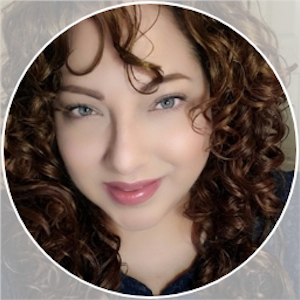 Chandra Almgren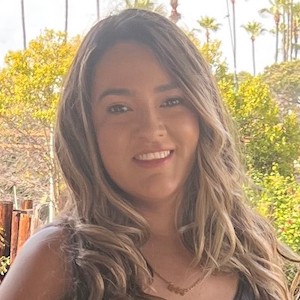 Ali Grijalva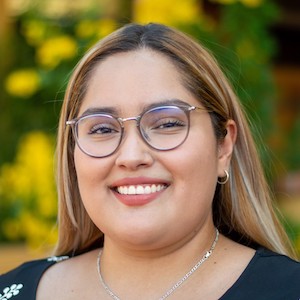 Alexa Morales Gastelum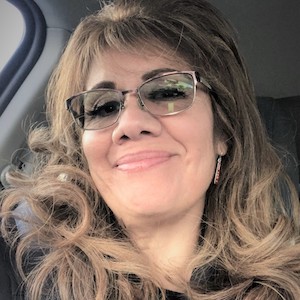 Mona Moran
Denise Camacho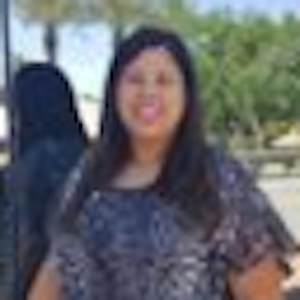 Stephanie Armstrong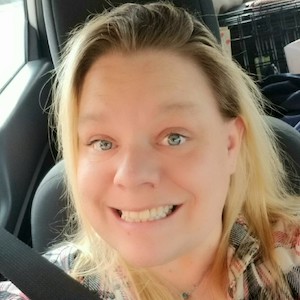 Amanda Woodruff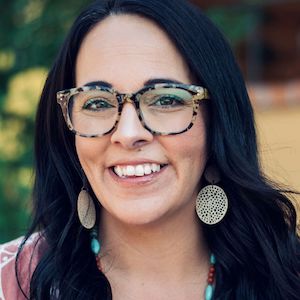 Allison Stazenski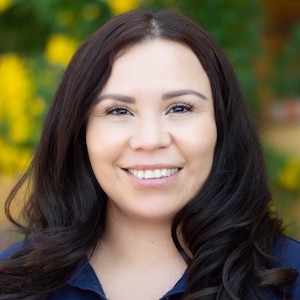 Patsi Jerez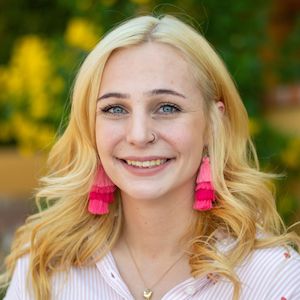 Braydan Biermann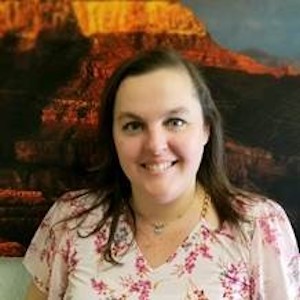 Cherie Hagan