The Best VB-MAPP Training Ever!
United Behavioral Services, LLC.
This short course is designed for everyone from the '1st time using it' person to someone who has been using it for years and would like a refresher.
$15.00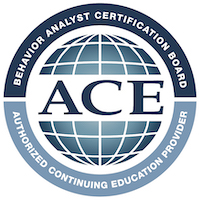 The VB-MAPP is one of the most widely distributed and least understood assessment tool that grounded in behavior analytic principles. It's being used, not only by Behavior Analysts, but teachers, parents and related service providers. You will learn how to conceptualize and understand all of the different operants (If you need to ask what that is then sign up NOW!), get a high level overview, a clear 'how-to-administer' and finally a 'what do I do with the results'. You will also get, throughout the course, all of our tips and tricks on how to get the most of this terrific assessment tool.
What You Will Learn
Lesson 1
Verbal Operants
16m 46s
Lesson 3
Administration
12m 4s
Lesson 4
Interpretation
17m 18s
Instructors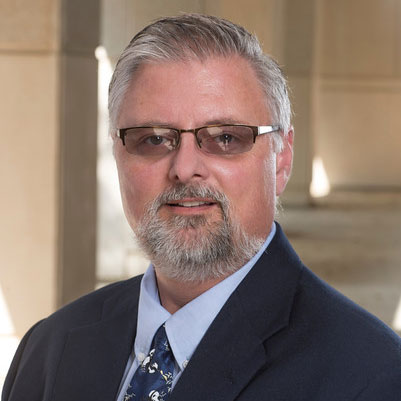 Theodore Hoch, Ed.D, B.C.B.A - D, L.B.A.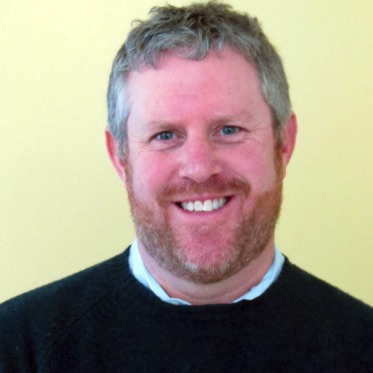 Adam Dreyfus, MA, BCBA, LBA.
Reviews
Stephanie T
good course
Jul 27, 2023
informative course!
Stephanie C
easy to follow along
Feb 17, 2023
well explained
marybeth d
Excellent training!
Dec 14, 2022
Really well done! Highly recommend for any new BCBA or any BCBA who uses the VB-MAPP
Kristy P
The Best VB-MAPP Training Ever!
Oct 30, 2022
This was a very informative course!
Anne S
Alright
Aug 17, 2022
i would have liked to see this assessment being run
Amanda R
Great Course
Jun 15, 2022
Great course; however, I disagree that the VB-MAPP is appropriate for all ages. After 2md or 3rd grade, I would suggest moving to AFLS or EFL.
Angela R
Good summary!
Mar 17, 2022
Great refresher course.
Theresa B
VB-MAPP
Feb 2, 2022
Very comprehensive, but brief and to the point. Just wish I could review the videos after the training is complete, it will not let you see the videos after you complete them.
Kimberly T
BCBA & NCSP (Nationally Certified School Psychologist)
Jan 10, 2022
I loved that the training was short and to-the-point. It was great for a refresher, as I've had a 4-year gap since last using the VB-MAPP while I was working in a middle school.
Morgan K
Great Review
Sep 10, 2021
This was a great review for someone coming back into the ABA field after some years of being in education and not administering the VBMAPP!
Caroline B
The Best VB-MAPP Training Ever!
Jan 26, 2021
The Best VB-MAPP Training Ever!
ALESIA P
Very comprehensive
Dec 4, 2020
User friendly and comprehensive
Sheritta D
Sheritta Dupree, BCaBA
May 20, 2020
I am in the works in learning different assessments. This was a great course to go over how to score and create programs based on those scores. Thank you for this awesome resource.
Danielle Z
Vbmapp
Mar 19, 2020
Great over view. I would give a 5 if I was able to watch it again.
Yodit R
The Best VB-MAPP training EVER
Feb 13, 2020
It is clear and parsimonious. I did it to refresh my knowledge from graduate school and it was perfect.
Angela V
Efficient and Effective.
Oct 1, 2019
This course was super helpful in providing a brief run-through of the components of the VB-MAPP, how to conduct/score the assessment, and how to interpret the results and plan for programming. I am a BCBA that is transitioning from the school setting to in-home/community individual therapy and this has helped re-familiarize myself with the assessment that is informing the instruction in the new setting. Thank you!
Whitney M
Great overview
Aug 26, 2019
This was a wonderful overview of the VB-MAPP and nice refresher. :)
Neydis C
VB-MAPP
Apr 26, 2019
The training was useful for me, and I hope can to apply it on my job as BCaBA in the future.