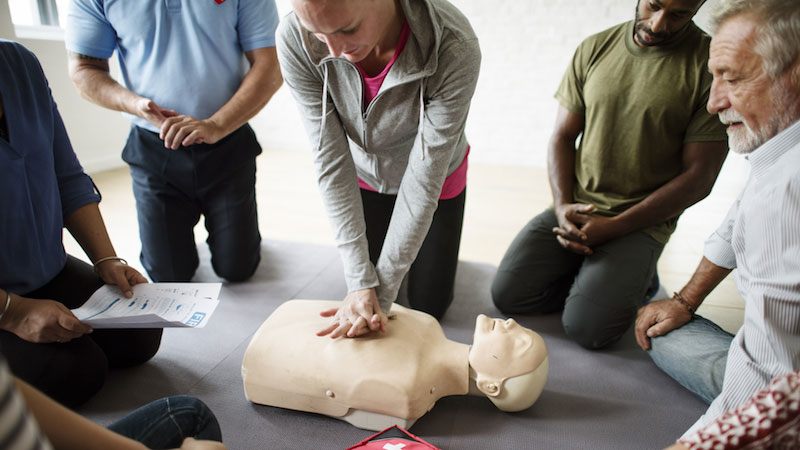 CPR / FIrst Aid Skills Test
Helping Hands In Home Care
The student MUST complete the CPR/ First Aid ONLINE class to be eligible for this class.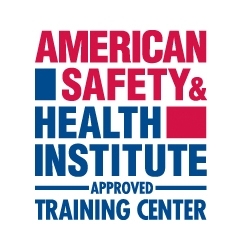 ASHI training programs are recognized, accepted and approved by, or meet the requirements of, nearly 2,400 state regulatory agencies, occupational licensing boards, national associations, commissions and councils in more than 120 occupations and professions.
CPR/AED and First Aid is an instructor-led course that teaches students critical skills needed to respond to and manage an emergency until emergency medical services arrives. The student will be led through chest compression practice that focuses on proper technique, compression depth and pace. Scenario based exercises mixed with practical practice ensures the student leaves with a basic understanding of proper first aid techniques.
Classes
Venues
Instructor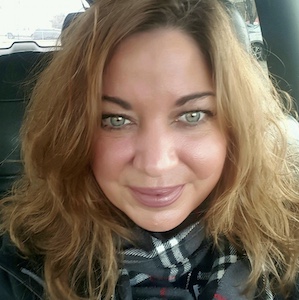 Jennifer Swanson